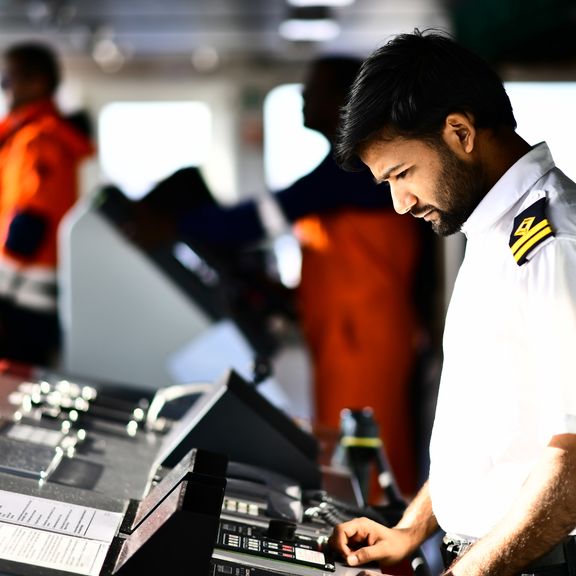 Port Community System
11 May 2021
The port of Rotterdam is a place where hundreds of parties come together and work together to get goods from A to B as efficiently, quickly and safely as possible. This means everything must run like clockwork. In Rotterdam, coordination and the exchange of information take place efficiently and easily via the Port Community System (PCS) of Portbase.
Smart information platform for port logistics
Through the Port Community System, Portbase offers over 40 different services for all the links in the logistics chain. Previously, companies had to organise matters such as pre-reporting a vessel, the status of a shipment, export documentation, loading/unloading papers or communication separately and by e-mail, fax or telephone. Thanks to the Port Community System, those days are over. Everything is now merged into a single system. This results in increased efficiency, lower planning costs, better and transparent planning, faster handling and fewer errors.
From agents and shipping companies to port authority
The services within the Port Community System focus on all port sectors: containers, break bulk, dry bulk and liquid bulk. All the links in the logistics chain can easily and efficiently exchange information through these services. The Port Community System offers each of these target groups its own package of tailor-made services. The Service Selector shows you at a glance which services are relevant to you.
Costs use of the Port Community System
Portbase is a non-profit organisation. Companies only pay a fee for the use of services with demonstrable added value. In relation to the benefits, these costs are relatively low. Some services are free of charge. The funding of services with a particular strategic importance for the port is channelled through the general revenues of the shareholders Port of Rotterdam Authority and Amsterdam Port Authority.
Pre-reporting required for container terminals on Maasvlakte 2
The container terminals of RWG and APM Terminals MVII on Maasvlakte 2 ask transport carriers, shippers and freight forwarders to electronically pre-report all data on a container via Portbase. The container can then be delivered to or picked up at one of the terminals. The advance submission of all required information applies to both import and export cargo, for trucks, trains as well as inland vessels. Proper pre-reporting makes the delivery and picking up of containers easier than ever. Each terminal visit proceeds efficiently, which ensures an optimal flow of traffic.