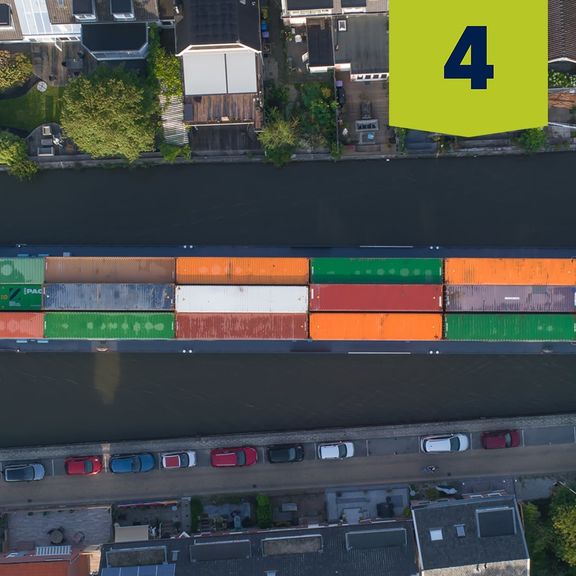 Energietransitie
Making logistics chains more sustainable
A CO2 neutral logistics chain? It is possible. Together with its partners, the Port of Rotterdam Authority is committed to this goal.
Making logistics chains more sustainable is a multi-track process. We are focusing on sustainable fuel and electrification, efficiency and a modal shift. Check out the projects and get involved.
PILLAR 4
Towards a CO2 neutral port with sustainable transport.
Sustainable fuel and propulsion
The fuel shift from fossil fuel to alternative, more sustainable fuel or zero-emission propulsion can reduce transport emissions to zero.
Efficient transport
Deep-sea vessels still produce a lot of emissions and consume a lot of fuel. Efficient transport significantly reduces fuel consumption and thus emissions. Here's a selection of the projects:
More information? Contact: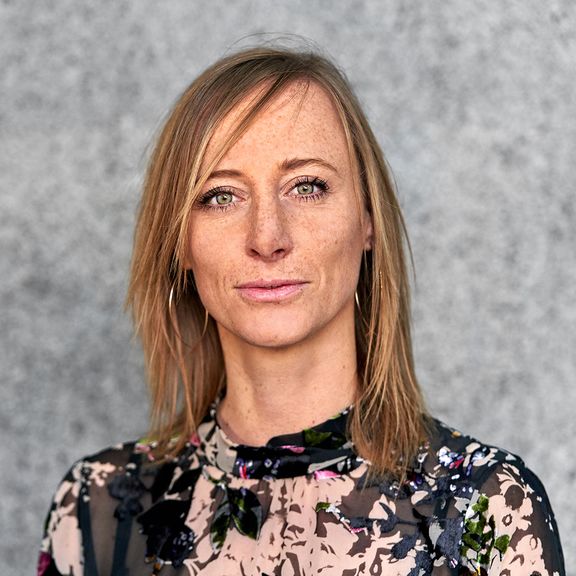 Refke Gunnewijk
Programma Manager Sustainable Supply Chains