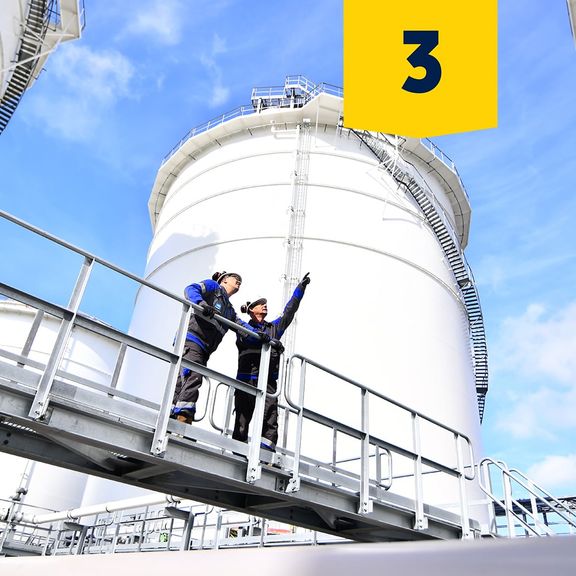 Energietransitie
A new raw materials and fuel system
The transition to new materials and fuel is crucial to achieve a clean port and industry. Soon, oil, natural gas and coal will no longer be used as energy sources or raw materials.
PILLAR 3
Towards a CO2 neutral port with a new materials and fuel system.
Circular by 2050
Within the next thirty years, the Netherlands' ambition is to achieve an entirely CO2-neutral energy system and completely circular industry. The Port of Rotterdam Authority endorses this ambition and is fully committed to the raw materials and fuel transition and the circular economy.
Yes, here in Rotterdam
The largest biofuel cluster in Europe is already located here. Newcomers benefit from the knowledge and experience of established global players, the excellent port infrastructure and the good hinterland connections. The port of Rotterdam is a strategic location for successfully doing business in Europe.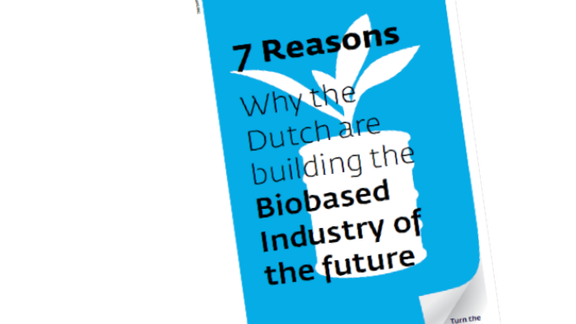 STRATEGIC LOCATION TO BASE YOUR BUSINESS
Find out why the port of Rotterdam is the ultimate location for a bio-based business.
Setting up business in Rotterdam
The most suitable location for setting up new factories is sought in association with businesses. To this end, we examine value chains, logistics possibilities and synergies with the existing cluster. The port of Rotterdam offers various opportunities for setting up new companies at both green field and existing (co-siting) locations.
More information? Contact: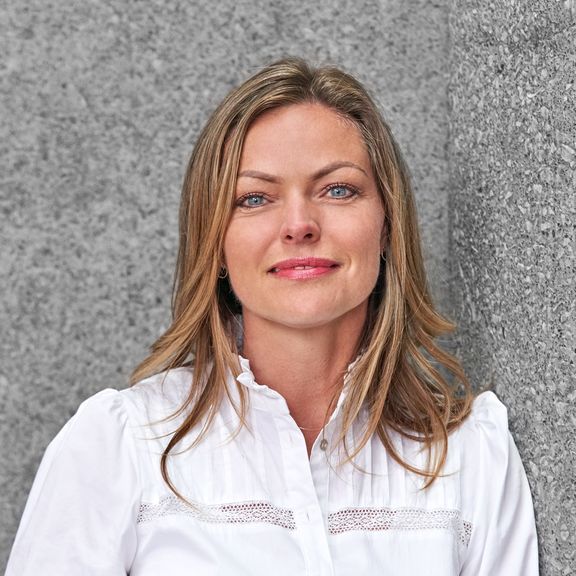 Maud Eijgendaal
Program Manager Renewable Fuels & Chemicals