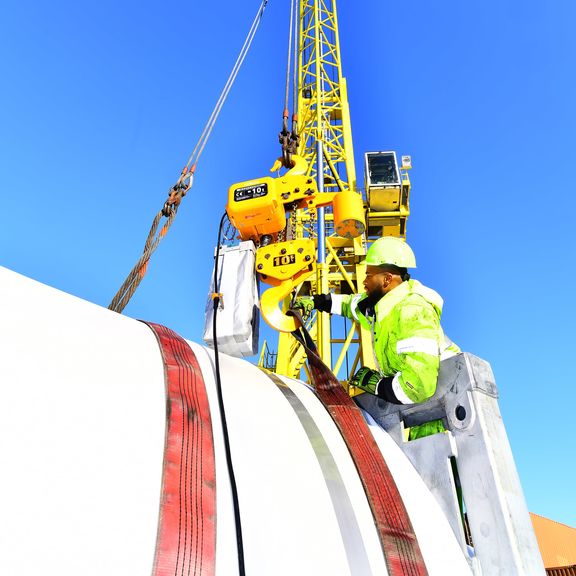 Ongoing projects
De industrie gaat stap voor stap naar CO₂-neutraal
11 May 2021
Port businesses are preparing and successfully investing in a future-proof, clean port. And it's paying off.
Innovations are being tested in practice, new technologies are being implemented, and existing companies are starting to collaborate with new ones. In addition, we take measures to minimise emissions in the short term. The following ongoing projects show that the port of Rotterdam is working full steam ahead towards a sustainable port.
The energy transition is gathering steam, developments sometimes move at lightning speed. Do you miss a project or see information that is out of date? Let us know.
Europe's Hydrogen Hub
Hydrogen is an important part of the energy transition. During the World Hydrogen Summit on 9-11 May, Rotterdam-based parties will show how they are working hydrogen projects.
More information? Contact:
Nico van Dooren
Director Energy and Industry