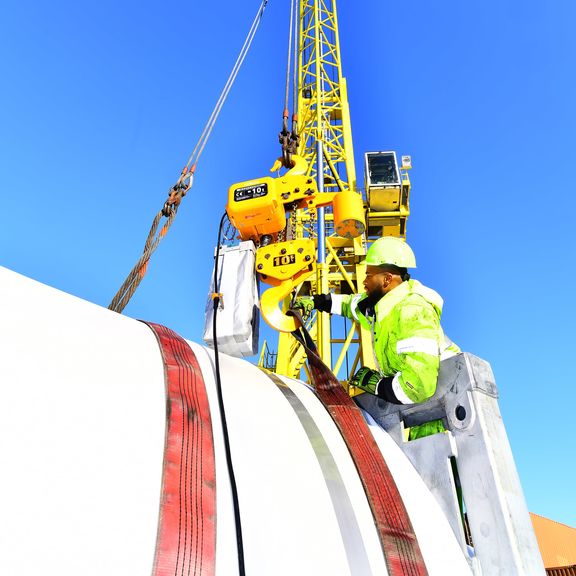 Ongoing projects
De industrie gaat stap voor stap naar CO₂-neutraal
11 May 2021
Port businesses are preparing and successfully investing in a future-proof, clean port. And it's paying off.
Innovations are being tested in practice, new technologies are being implemented, and existing companies are starting to collaborate with new ones. In addition, we take measures to minimise emissions in the short term. The following ongoing projects show that the port of Rotterdam is working full steam ahead towards a sustainable port.
The energy transition is gathering steam, developments sometimes move at lightning speed. Do you miss a project or see information that is out of date? Let us know.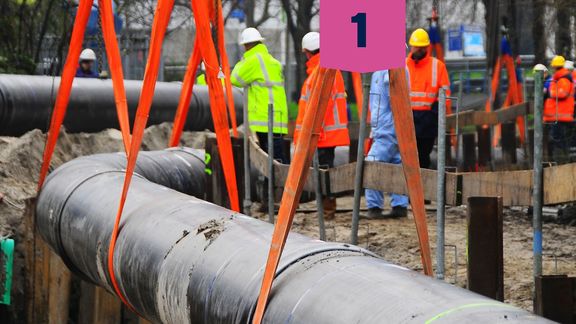 PILLAR 1: EFFICIENCY & INFRASTRUCTURE
Industry can evolve into a carbon neutral economy step-by-step. Pillar 1 is for existing industry to take all kinds of efficiency measures, residual heat will be used to heat homes, company buildings and greenhouses, and CO2 will be captured and stored beneath the North Sea. These developments will require a lot of additional infrastructure in the coming years including pipelines and cables.
PILLAR 2: A NEW ENERGY SYSTEM
Pillar 2 involves changing the energy system. Instead of using oil and gas for heating, industry will switch to electricity, hydrogen and green hydrogen. This demands a lot of and affordable electricity from sources such as sun and wind.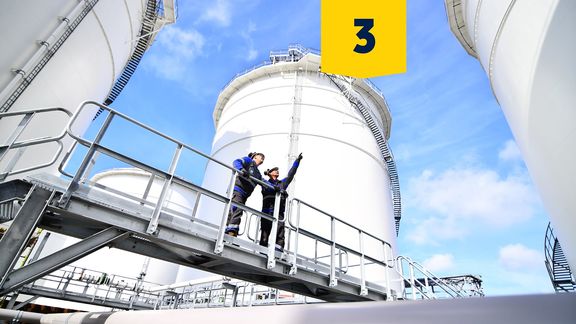 PILLAR 3: A NEW MATERIALS & FUEL SYSTEM
This pillar involves the replacement of fossil fuels. This can be done through the use of biomass, recycled materials, green hydrogen and CO2.
PILLAR 4: MAKING LOGISTICS CHAINS MORE SUSTAINABLE
As well as industry, the transport of freight to, in and from the port area must become climate friendly. Together with partners, the Port of Rotterdam Authority is developing a series of activities to help the logistics sector reduce CO2 emissions in pillar 4.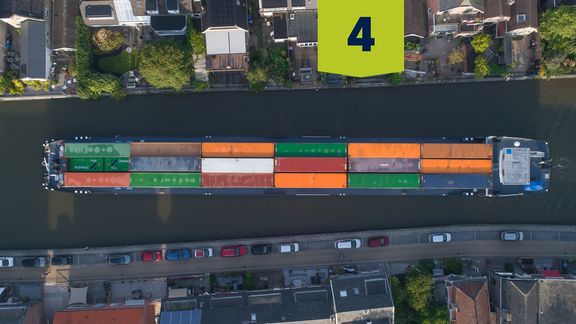 More information? Contact:
Nico van Dooren
Director Energy and Industry