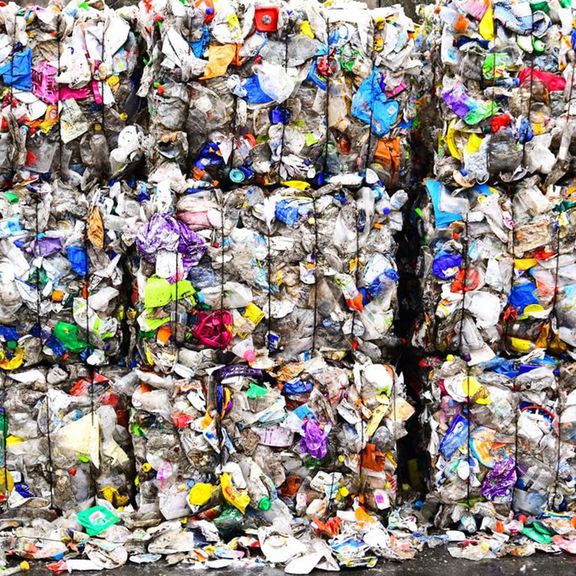 Circular port
11 May 2021
A circular economy requires an integrated approach and cooperation of parties throughout the production chain: extraction of raw materials, product design, production process, repair, reuse and recycling.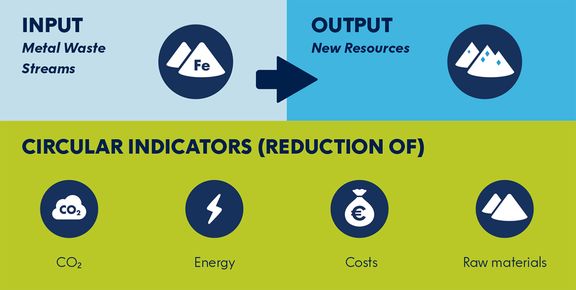 WASTE TO PURE RAW MATERIAL
EMR Netherlands is the only metal recycling company in the Netherlands with an End-of- Waste (EoW) certificate. By working in this way, EMR Netherlands is committed to a sustainable and circular economy with the goal of zero emissions. How this works?
INDUSTRIAL WASTEWATER TO CHLORINE
New circular manufacturing processes start small. They start as a pilot and go through various stages. For example, how do you turn wastewater into chlorine?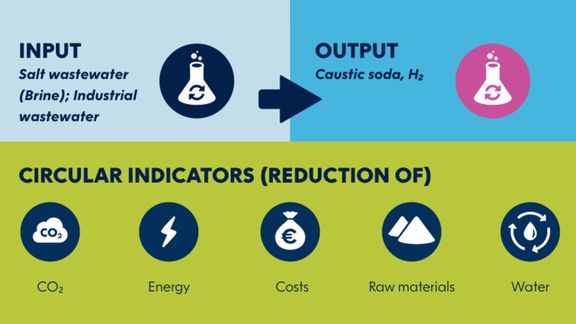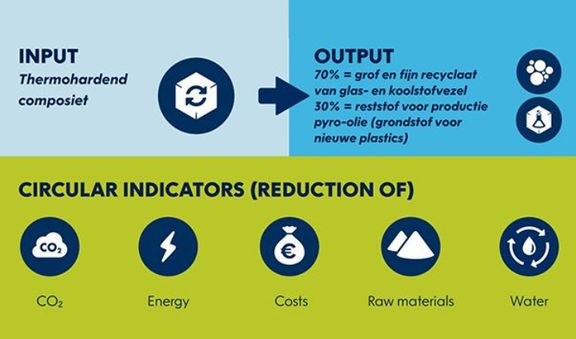 RECYCLING WIND TURBINE BLADES
Wind turbine blades, countertops, furniture: the application areas of thermoset composite are numerous. How can these applications be recycled?
As the largest port in Europe and the raw materials cluster of the Netherlands, Rotterdam can make a significant contribution to the raw materials (pillar 3) and climate challenge. The Port of Rotterdam Authority is working together with many regional and chain partners to develop new, circular value chains, for example around the chemical recycling of plastics and the reuse and recycling of batteries.
Go circulair
19 April - 20 April 2023
Go Circular is a business focused conference where participants have discussions around the main plastics circularity challenges and is the perfect place to start building plastic circularity collaborations.
Rotterdam as circular hub
Is your company involved in the circular economy? See the opportunities for developing new circular activities in the port or which circular companies are already in the port, with whom you may be able to cooperate.
Futureproof business practice
Large and small companies are already working on a sustainable economy.
Get inspired.
More information? Contact: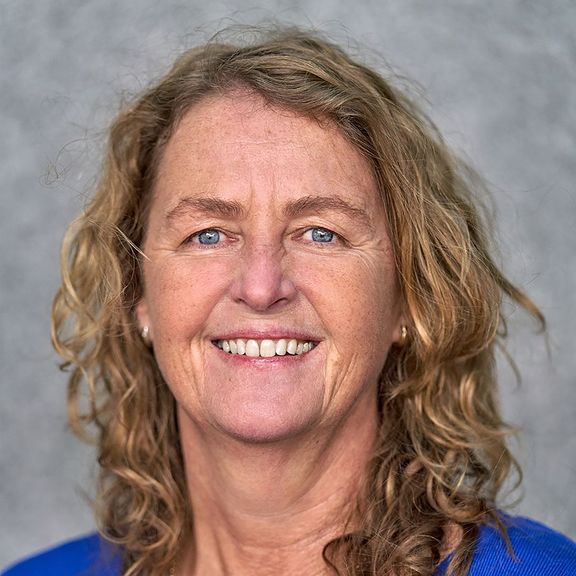 Monique de Moel
Program Manager Circular Economy