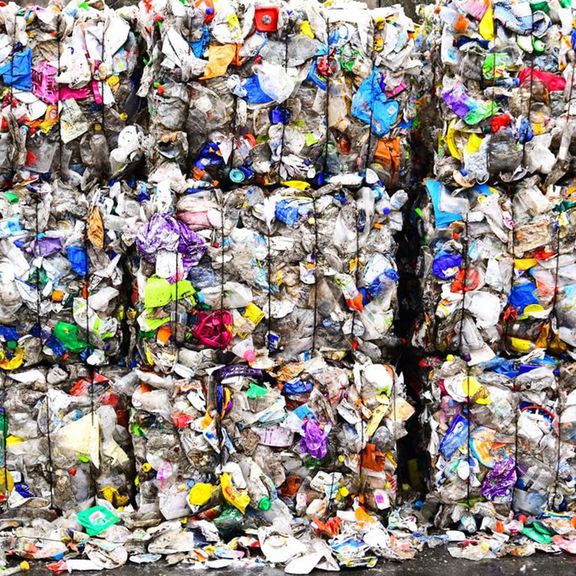 Circular port
11 May 2021
A circular economy requires an integrated approach and cooperation of parties throughout the production chain: extraction of raw materials, product design, production process, repair, reuse and recycling.
As the largest port in Europe and the raw materials cluster of the Netherlands, Rotterdam can make a significant contribution to the raw materials and climate challenge. The Port of Rotterdam Authority is working together with many regional and chain partners to develop new, circular value chains, for example around the chemical recycling of plastics and the reuse and recycling of batteries.
Rotterdam as circular hub
Is your company involved in the circular economy? See the opportunities for developing new circular activities in the port or which circular companies are already in the port, with whom you may be able to cooperate.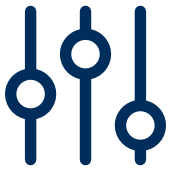 ×
Processing types
Recover

Recycle

Repair

Repurpose

Re-use

Companies with a mix of processing types
Innovationhubs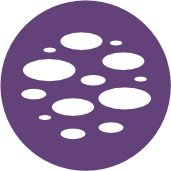 Location where start-ups and grow-ups further develop their circular ideas and technologies
Futureproof business practice
Large and small companies are already working on a sustainable economy.
Get inspired.
More information? Contact: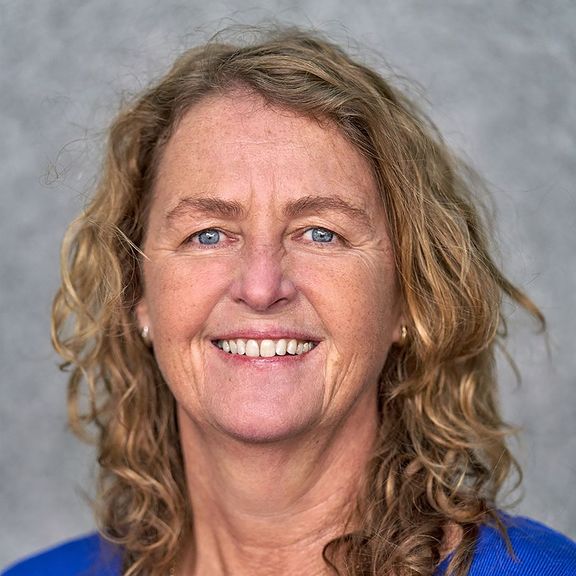 Monique de Moel
Program Manager Circular Economy