Corporate Social Responsibility
Our Corporate Social Responsibility (CSR) statement shows what we stand for. We take responsibility for our impact on society. In this context, we focus on themes where we can make a difference.
We want to serve as an example and inspire others. And that is why we invite stakeholders in and around the port to work together on the challenges that we encounter in the port's on-going development.
CSR statement
Our Corporate Social Responsibility (CSR) statement: 'We are working towards a vital port that is equipped for the future and where economic growth goes hand-in-hand with improving the living environment. We do our work in a socially responsible way with respect for people and environmental issues. Our efforts are focussed on the port and our own organisation. Safe & Healthy Environment, Climate & Energy and People & Work are the key themes in this.'
Download our CSR statement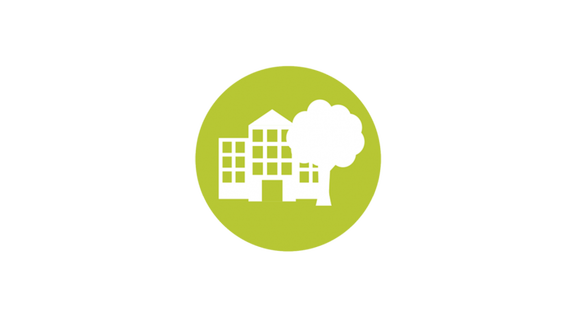 Safe & Healthy Environment
Safety has the highest priority at the port. World-class safety generates confidence and is a significant precondition for companies for doing business. In this regard, consider nautical safety, social safety, external security, water safety, occupational safety and cyber security. In addition to this, we play a prominent role in generating a healthier and more attractive living environment. This primarily concerns air quality, noise, the natural environment & biodiversity and water quality.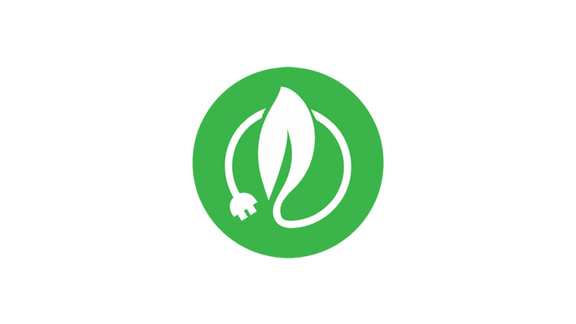 Climate & Energy
We strive to counter climate change. This demands a transition in energy use at the port, in which we will renew existing facilities and actively welcome new developments. Enhanced energy efficiency and recycling of raw materials are also important here. We aim to ensure that the port is the spot in the Netherlands where the energy transition takes shape. Our focus is on the port and our own business, but where possible we are also playing a role in making chains more sustainable.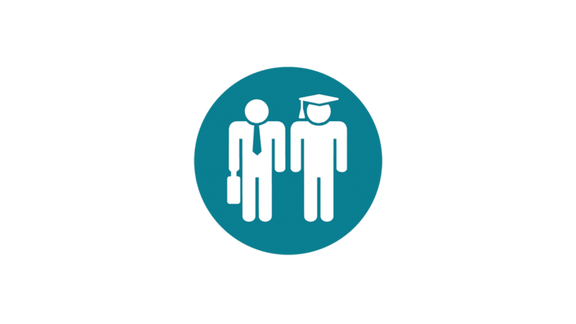 People & Work
We see socially responsible employment as important. It is people who determine whether a port is successful, despite automation, the use of robots and other technological developments. A vital port is an inclusive port that offers employment directly and indirectly to all population strata. We constantly devote attention to the development and vitality of people, so that they can be employed in a sustainable way in the careers of the future.