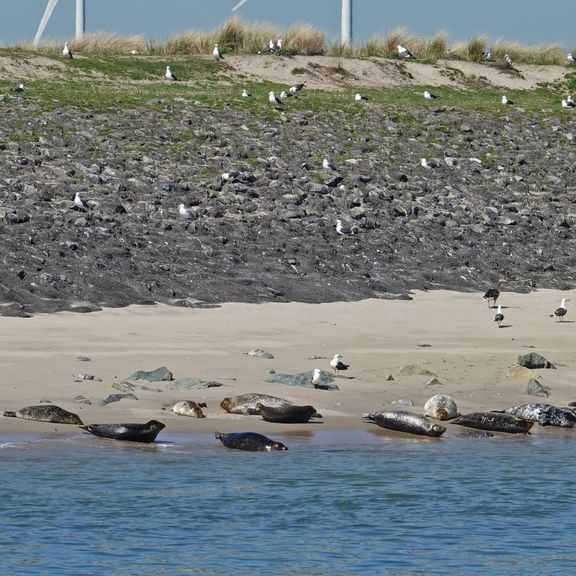 We find more and more waste floating around our oceans and seas. And most of this waste is made from plastic. It's a problem the world over – including in our port. The Port of Rotterdam Authority is responsible for keeping our social environment safe and healthy. We do everything in our power to keep our port clean, both on land and in the water. Which is also why we work to prevent litter from spreading in the port area.
Litter
You can come across a lot of litter in Rotterdam's port area. Particularly near motorway entries and exits and on quays and banks near the water. But also near truck stops and other locations frequented by a lot of people. This litter eventually ends up in the water, from where it drifts out into sea. It not only damages nature and the environment, but also poses a hazard to shipping.
43 trucks of waste per year
We want to prevent this litter from ending up in the port's waters. That's why we make sure that on land there are enough rubbish bins and waste containers, which are also regularly emptied. And we also clean up any stray litter. We're part of the BuitenBeter App initiative, which means that we know it straight away when litter is reported in the port.
All in all, we collect nearly 1.3 million kg of waste every year. For sake of comparison: this is 43 trucks filled to capacity. Around a quarter of this waste is litter. And we also collect over 100,000 kg of waste from the water. Most of it is plastic, wood or rope. But we've also dredged up items like fridges and mattresses.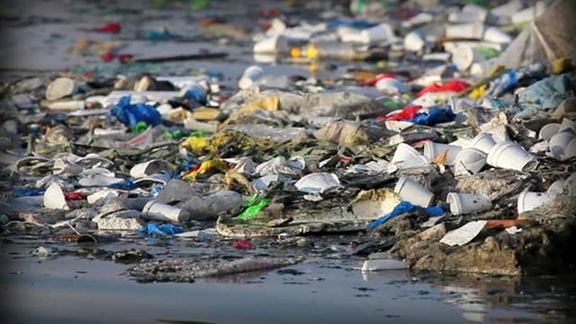 LITTER CAUSES A LOT OF DAMAGE
Animals living in the port area confuse plastic for food. It ends up in the stomach of birds and marine animals this way, or they get tangled up in it. And since plastic slowly disintegrates into micro- and nanoparticles, it also ends up in the marine ecosystem – from where it eventually enters our own food chain.
Help us fight litter!
Help to prevent litter by throwing your waste in a rubbish bin or container when you're in the port area. Clean port, clean ocean. Can we count you in?