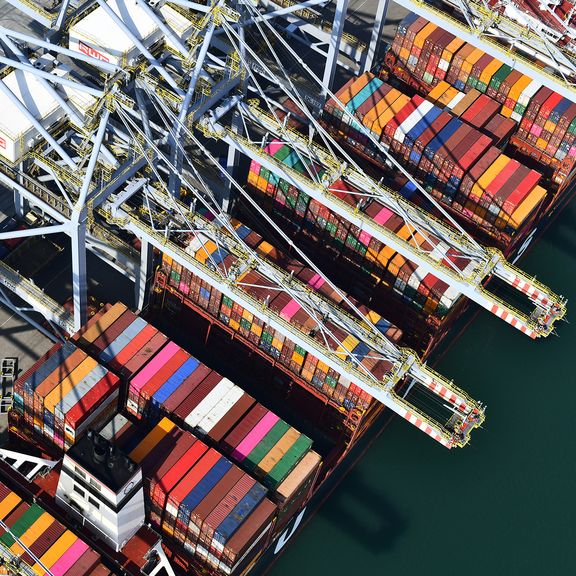 The Rotterdam saying 'roll up your sleeves' may have originated in Rotterdam's Waal-Eemhaven. This area has the largest port basin excavated by hand, a feat that took place in 1906, and is now home to Europe's largest short sea cluster.
Rotterdam also offers the largest network of feeder services with connections to international scheduled services. Combined with the high concentration of short sea terminals and short sea service providers, the cluster guarantees fast and reliable freight transport and throughput within Europe.
Why short sea in Rotterdam?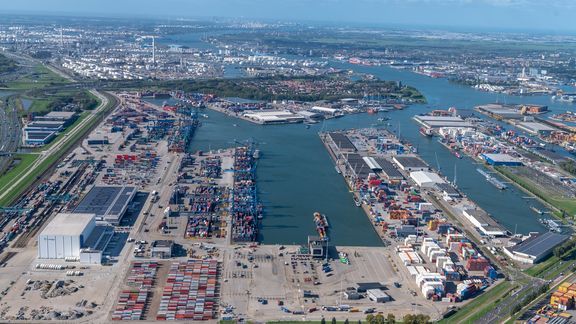 Europe's largest short sea cluster
Over 200 connections (see Routescanner)
5 terminals
22 shipping companies
Daily departures within Europe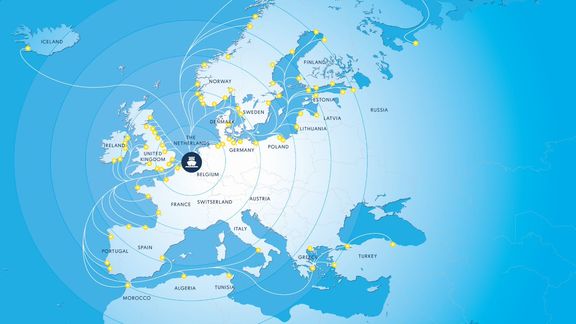 Optimal accessibility
Available 24/7
Connections to intermodal rail, road and inland shipping network
Direct connection to deep sea scheduled services with over 140 international ports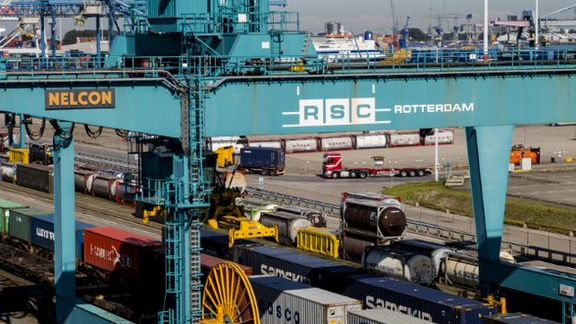 Complete range of services
Cluster of collaborating terminals and service providers
A complete range and combination of short sea and feeder services
Routescanner
Find all short sea connections on Routescanner.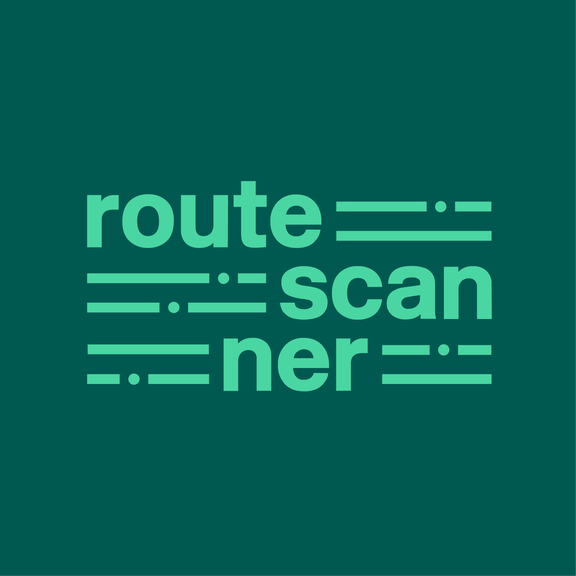 More information? Contact: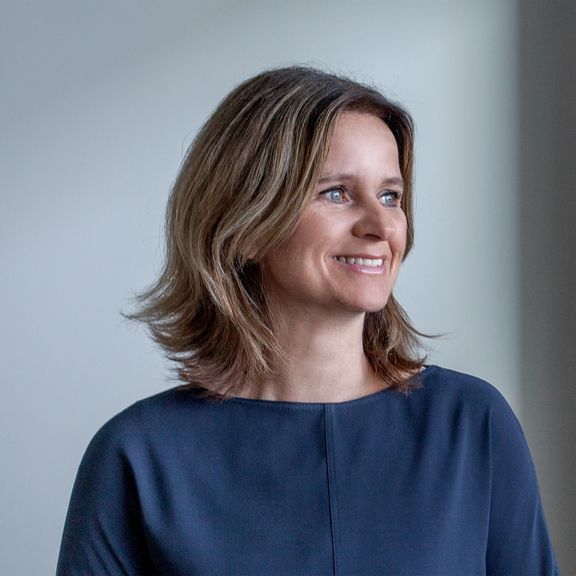 Annemieke Hol
Business Manager Logistics