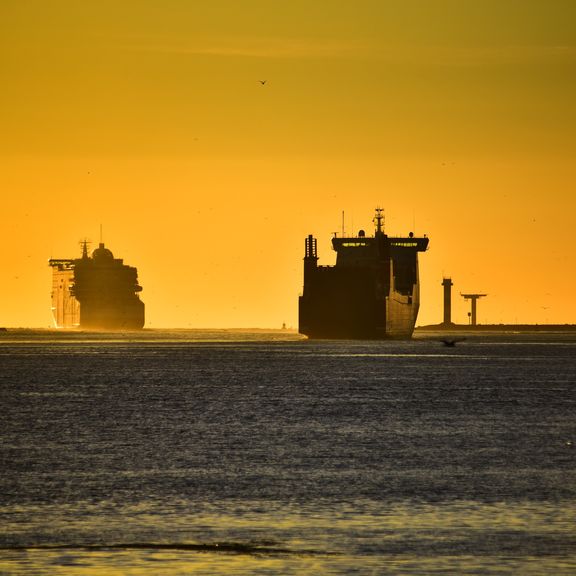 Deep sea and feeder
11 May 2021
Rotterdam has scheduled deep sea services with over 1,000 international ports and is the first and last port of call for many container ships. Check Routescanner for all deep sea connections.
The special discount on seaport dues for second calls means that more and more shipping companies are choosing to arrive in Rotterdam a second time: both as first port of call en route to Europe, but also as last port of call when leaving Europe. This makes the Port of Rotterdam the gateway to the world. Feeder services connect to the international deep sea services.
First & last port of call in Europe
Because of its location at the Maas Entrance, the terminals are accessible from sea within a 2-hour sail. The depth of over 20 metres means that shipping companies are able to make maximum use of their vessels. This means that the Port of Rotterdam is also the first and last port of call for the biggest (over 23,000 TEU) container ships. This quickly saves several days on the duration of transport.
Feeder connections
Rotterdam has a wide range of high-frequency feeder services. With destinations including the United Kingdom, Ireland, Spain, Portugal, Scandinavia and the Baltic States. These connections connect seamlessly to the calls from deep sea vessels in the Port of Rotterdam. Some feeder operators combine their services with short sea shipping, which means that even more departures are possible.
Discounts on port dues
The Port Authority offers various discounts on port dues:
Second call
Transshipment
Green award
Environmental Ship Index (ESI)
Kwantum
Important transhipment port
Thanks to its many deep sea connections combined with excellent intermodal connections within Europe, the port of Rotterdam is the gateway to the European market of more than 500 million consumers. Furthermore, due to the many intercontinental cargo flows that converge in Rotterdam, the port is a key transhipment port for international cargo flows. The special transhipment discount on seaport dues for the transfer of containers from one sea vessel to another makes transhipment especially attractive to shipping companies.
More information? Contact: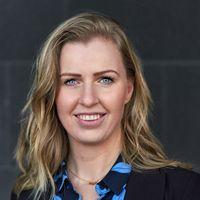 Renske Schoenmaker
Senior Business Manager Deep sea