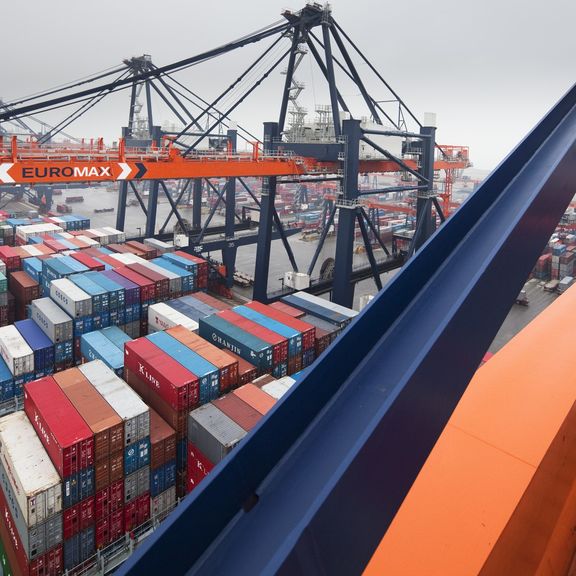 Transhipment of containers from a deep sea service to a short sea/feeder service and vice versa is encouraged in the port of Rotterdam by offering transhipment discounts.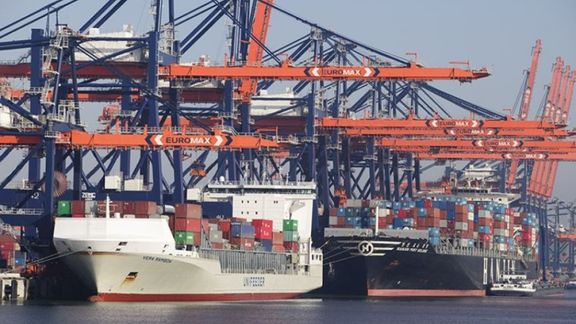 Conditions
These discounts apply only to loaded containers that have the 'Sea in/Sea out'-status in the Portbase register and that are transhipped in the port:
to or from a seagoing vessel in deep sea service
to a short sea or feeder service
Only the container operator paying port dues directly to the Port of Rotterdam Authority is eligible for this discount.
Amount and payment
The transhipment discount is paid out retrospectively and only upon request. This is done annually. To determine the amount to be paid, the Port of Rotterdam Authority uses the data from the Port Community System of Portbase. The amount to be paid can never exceed the net amount of the port dues paid in the corresponding year.
Download port tariffs
You can find more details about discounts, provision of information, exemptions, etc. in the brochure 'General terms and conditions including port tariffs'.