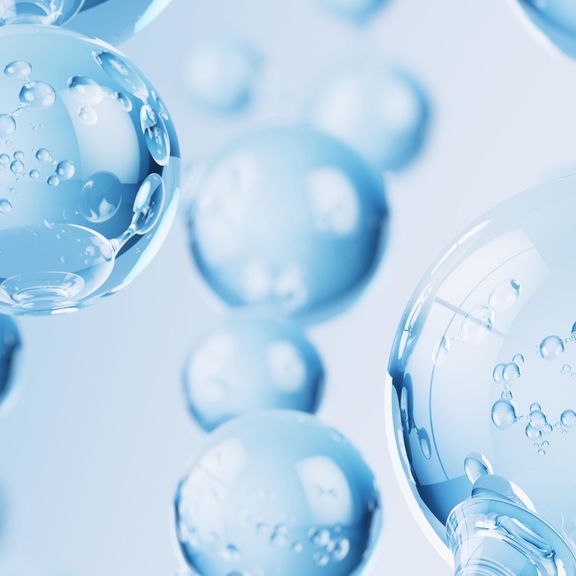 Hello Hydrogen!
26 May 2021
Welcome to the port of Rotterdam. Welcome to the city of Rotterdam. Welcome to the province of Zuid-Holland. Welcome to Europe's Hydrogen Hub. In the brand new portcast Hello Hydrogen, we give you a special insight into the spectacular world of hydrogen, which is coming to life in Rotterdam.
#1: THE LAUNCH OF THE WORLD HYDROGEN SUMMIT
We join the VIP Launch Event for the World Hydrogen Summit which is coming to Rotterdam in March 2022. We talk to the key players in hydrogen and get to know their views on the spectacular world of hydrogen.
Listen via your favorite platform
Hello Hydrogen! is available on all known podcasting platforms.
Hydrogen in Rotterdam
The Port Authority is working with various partners towards the introduction of a large-scale hydrogen network across the port complex, making Rotterdam an international hub for hydrogen production, import, application and transport to other countries in Northwest Europe.