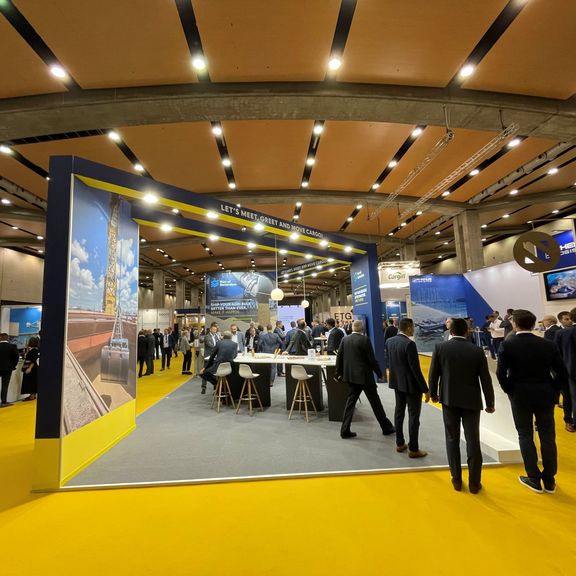 European Commodities Exchange
Date
12 October - 13 October 2023
Every year the entire international agricultural sector takes part in the European Commodities Exchange, this time in Warsaw, Poland.
You can find the Rotterdam Agri Pavilion in a stunning central spot in the exhibition hall (hall 1, 2.12), where we're delighted to offer you the opportunity to meet each other in person, discuss the future of the market and make contacts.
The European Commodities Exchange is the agricultural sector's most important networking event. Many trading houses, producers, consumers and brokers attend the event. Financial service providers, terminal operators, grain traders, auditing companies, ship brokers, ship owners and various modalities are also represented.