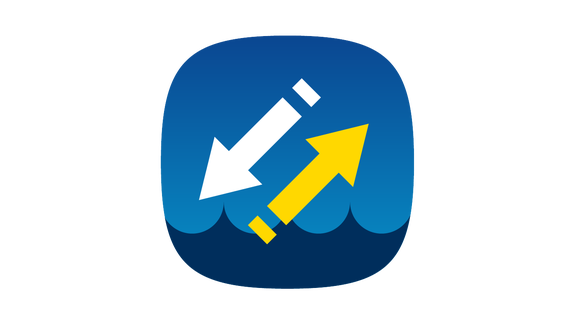 PortXchange
PortXchange is an application that shipping companies, agents, terminals and other service providers can use to optimally plan, execute and monitor all activities during a port call based on standardised data exchange.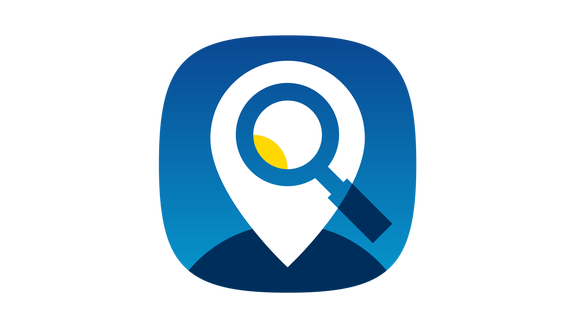 Routescanner
Routescanner 'Direct Connections' shows the direct sea, railway and inland shipping connections from and to Rotterdam. Via this application, you can also view and compare the various routes for container transport from door to door.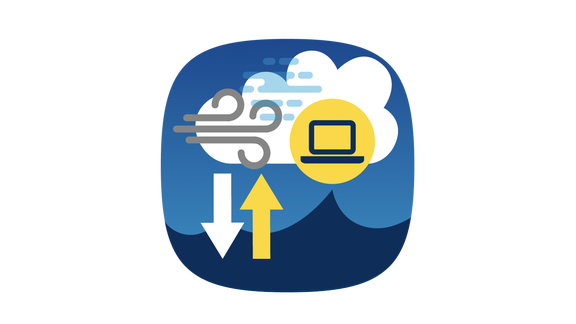 Weather & Tide
This dashboard gives current, forecast and astronomical hydro/meteo information. You can select various aspects using the gear icon in the application.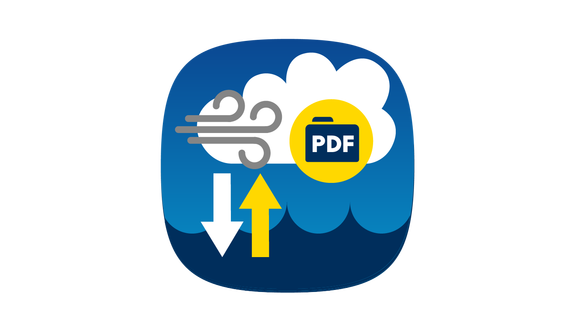 Weather & Tide Lite
For captains of ships visiting the Port of Rotterdam, the Weather & Tide Lite has also been developed. This PDF can be easily opened, printed and forwarded. The information is automatically refreshed every six hours.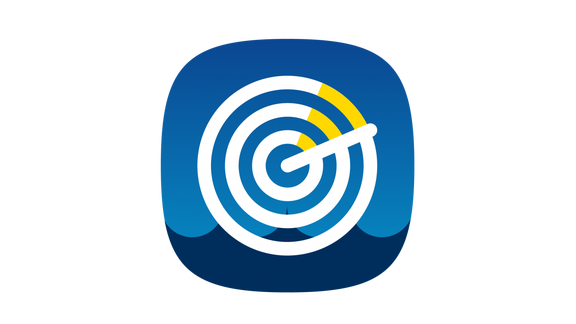 Shiptracker
With Shiptracker anyone can follow seagoing ships that enter the port of Rotterdam in the next 48 hours. Shiptracker combines big data via algorithms and machine learning with the information from the Automatic Identification System (AIS). This results in a much more accurate estimated time of arrival (ETA). Users can set notifications, so that they receive a message as soon as their ship of choice has docked.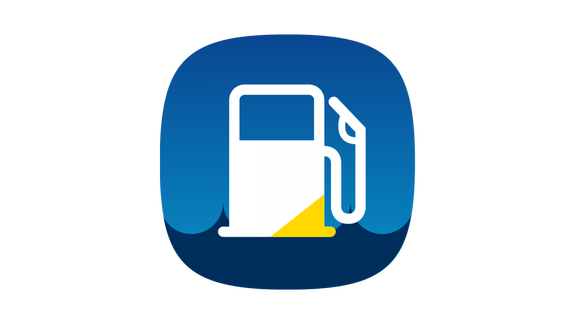 Timetobunker
Timetobunker is your tool for Electronic Bunker Pre-Notifications. Timetobunker enables you to electronically send the mandatory pre-notifications to the Harbour Master, Port of Rotterdam Authority and Customs replacing the VHF and Maritime Single Window procedures.
KING
It is now easy to reserve a mooring on buoys and dolphins in the Port of Rotterdam via the online booking system KING.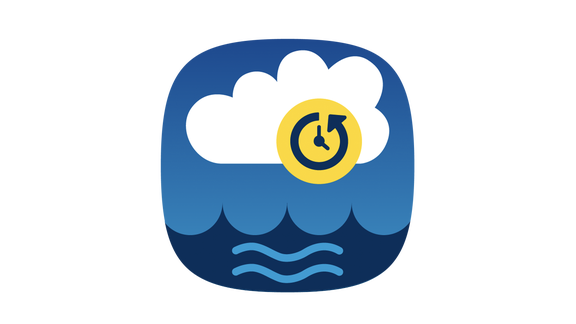 Portinsider
A single data entry point that is secure for all your players in the port: customs, terminals, agents, shipping lines et cetera. All will benefit!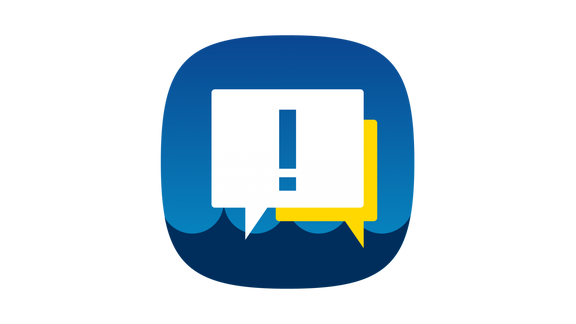 Port Information Notices
The Rotterdam Port Information Notices have been written for Masters of seagoing vessels, shipping lines, publishers of nautical information and any other party that needs nautical information.