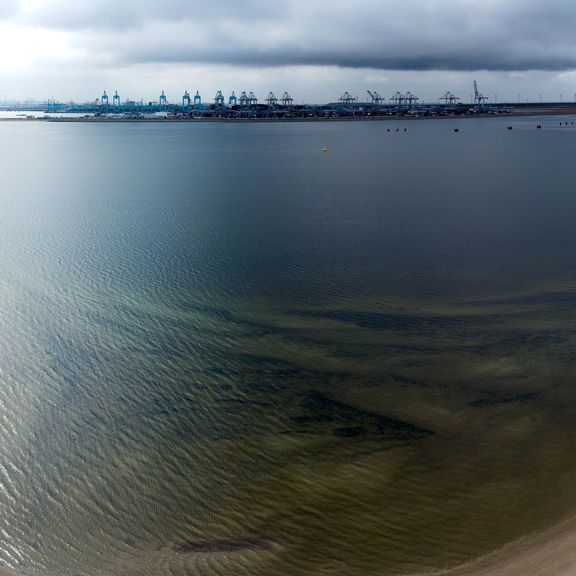 Offshore Community Rotterdam
11 May 2021
The Offshore Community Rotterdam was set up for companies that are active in offshore industry and feel strong ties with the port of Rotterdam. From manufacturers and service providers to educational institutions, our region is full of knowledge, experience and innovation in the fields of offshore oil, gas, wind farms and decommissioning.
Rotterdam: Europe's leading offshore port
The Rotterdam Offshore Community aims to bring these parties in touch with each other – to stimulate collaboration, knowledge exchange and new business within and beyond the offshore cluster. In addition, we handle the promotional task of putting Rotterdam firmly on the map as Europe's leading offshore port.
We do so by organising networking events, knowledge sessions and company tours. But our calendar also includes participation in and attendance of various trade fairs, for example. The Rotterdam Offshore Community is facilitated by the Port of Rotterdam Authority and Rotterdam Port Promotion Council.
More information? Contact: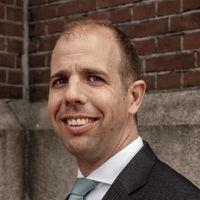 Joost Eenhuizen
Business Manager Breakbulk and Offshore Industry