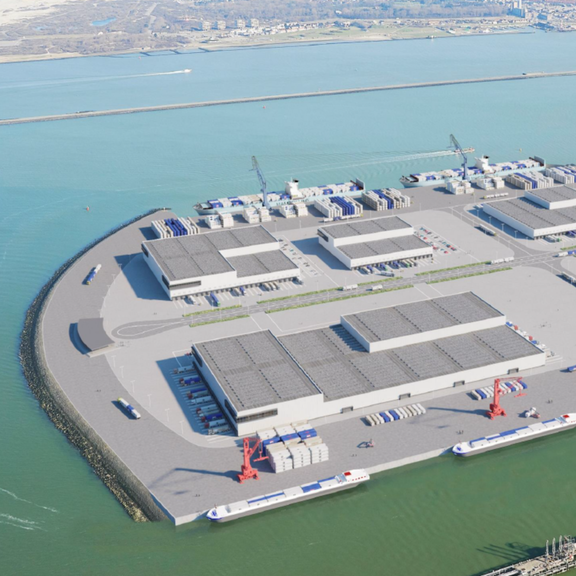 Rotterdam Food Hub
11 May 2021
The Rotterdam Food Hub is taking shape along the Calandkanaal at the entrance to the Maasvlakte. The 60-hectare industrial site is being specially prepared to provide companies in the 'agrofood' sector with optimal facilities. It will form the heart of Rotterdam's plans to further expand its position as Western Europe's largest transit port for agricultural, horticultural and fishery products.
Speed is crucial
The agrofood sector handles perishable goods and speed is crucial, which is the reason behind the Food Hub's central location. The large deep-sea container terminals are just a stone's throw away, as are other facilities such as the Cool Port and the cold storage warehouses on the Maasvlakte and in the Eemhaven. Moreover, the site's proximity to Greenports such as Barendrecht, Ridderkerk and Westland makes it an ideal business location. Another advantage is that a number of facilities are already in place on the Food Hub site. For instance, quays and services for transport, storage, access control and customs can be shared efficiently.
Extensive facilities for reefer containers
As the largest container port in Europe, Rotterdam offers all the facilities and service needed for the shipping of fresh products in reefer containers. In fact, there are no fewer than 18,500 reefer connections in Rotterdam's container terminals. Nowhere in the world has as many as Rotterdam. What's more, the Port of Rotterdam has excellent connections, both with the main food-producing countries overseas, and with a European market of over 500 million consumers.
Get prepared for the Container Release Notice (CVB)
Stricter customs requirements for maritime cargo imported from outside the EU. The Netherlands will be changing the procedure for submitting subsequent declarations for goods imported from outside the European Union. On 1 October 2021, Dutch Customs will start on the phased introduction of a new customs requirement: the Container Release Notice (Container Vrijgave Bericht, CVB). The CVB requirement applies to containers, trailers, breakbulk and bulk cargo. Don't wait with taking action, and make the right choices to streamline subsequent declarations – by submitting an advance notification, for example. This way, you ensure that your cargo can still move swiftly and efficiently through the Netherlands' ports after the introduction of the CVB. Avoid delays – start preparing for the CVB today!
More information? Contact: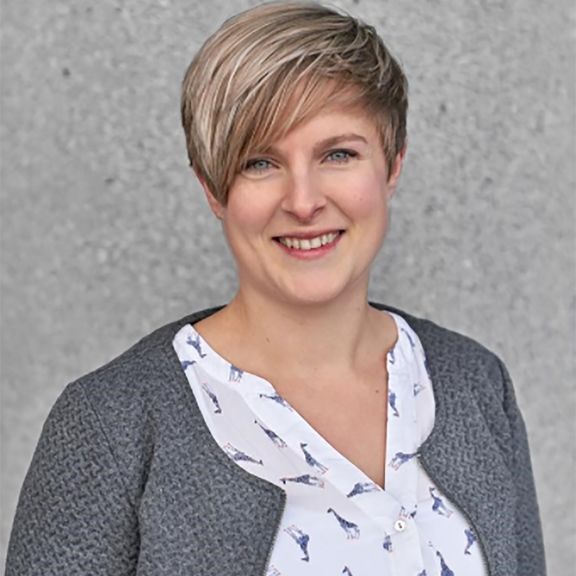 Anne Saris
Business Manager Agrofood & Distribution