The Harbour Master of Rotterdam supervises the ports of Rotterdam, Schiedam, Vlaardingen, Dordrecht, Zwijndrecht and Papendrecht. The Harbour Master inspects whether vessels satisfy national and international safety, security and environmental regulations.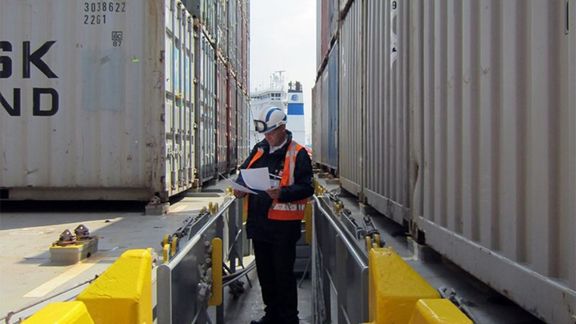 HARBOUR MASTER ROTTERDAM
The Harbour Master is responsible for the smooth, safe, clean and secure handling of shipping and supervises operational (environmental) safety, high-risk activities and compliance with relevant transport legislation.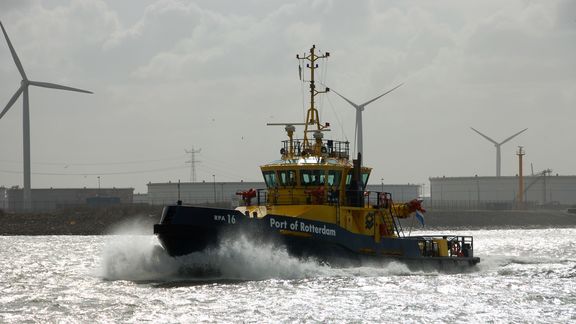 Cooperating supervisors