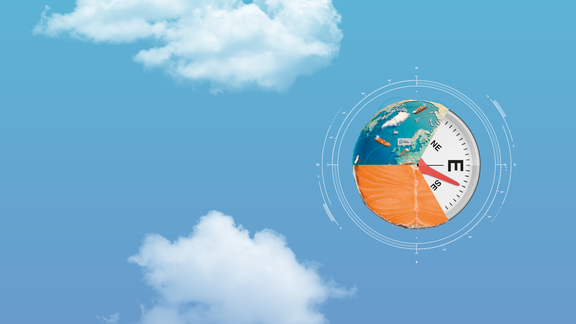 From transparency to efficiency
What does your product need to keep it fresh until it reaches its final destination? A streamlined logistical process. Our deep-sea terminals are among the most modern in the world. Processing is fast and automated and goes on 24/7. They all come with their own customs scanning facilities and are accessible for all sea-going vessels. This, together with the wide diversity of our equipment and specialized containers make sure the process runs incredibly swift and efficient.
At Port of Rotterdam, our aim is a totally transparent chain. In Rotterdam we use up-to-date digital solutions to gain more insight into your cargo and increase control over your product. Port of Rotterdam maintains the highest level of efficiency by investing in smart collaborations with reefer community.
We know that seeing things clear in a sea of opportunities can be challenging. Port of Rotterdam can guide you towards a fruitful future through our wide range of agrofood facilities, smart collaborations and innovative solutions.
NO MORE SURPRISES
Our digital solution Cargo Tracker provides accurate and reliable information to optimize logistic planning
Reliable ETA's of vessels, deep-sea terminals and inland terminals
One dashboard for all your containers
Smart notifications of potential deviations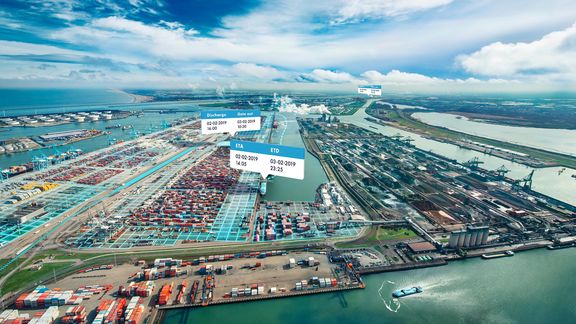 Our deep-sea terminals are among the most modern in the world. Processing is fast and automated, with own customs scanning facilities
Port of Rotterdam maintains the highest level of efficiency by investing in smart collaborations with reefer community
More information? Contact: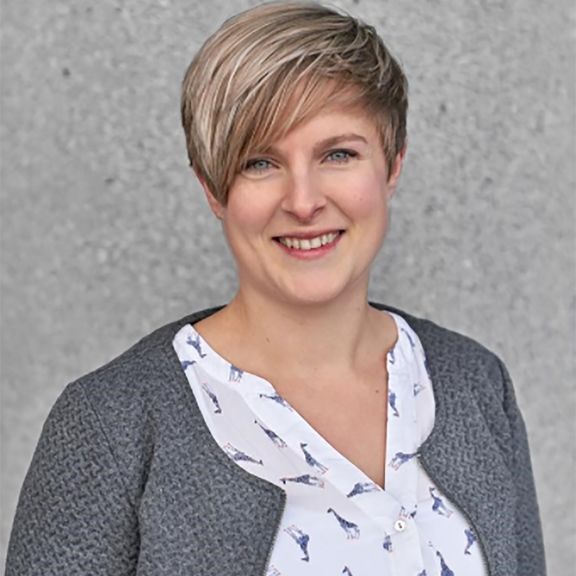 Anne Saris
Business Manager Agrofood & Distribution