Innovatie
German media visits Port of Rotterdam, the maritime capital city of Europe
08 November 2018
Port of Rotterdam Authority and Rotterdam Partners have organised a two-day press tour of the maritime capital city of Europe, in order to present the biggest port in Europe and its innovative companies to leading German media.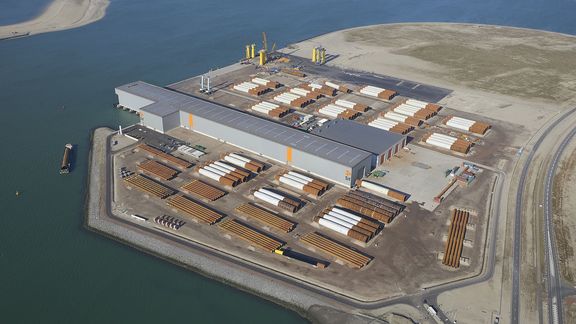 During the first day, visitors were taken to deep-sea container terminal ECT and offshore service-provider Sif Group on Maasvlakte. Day two of the press tour was all about maritime innovations from companies in the Rotterdam Makers District, such as Port XL, Jules Dock and Temporary Works Design.
Germany has been the Netherlands' most important trading partner for many years. In 2015, exports amounted to almost €100 billion, with imports being almost €65 billion. The Port of Rotterdam is an important link in this trade relationship, with excellent hinterland connections by river, rail, road and pipeline to the German hinterland.