Green hydrogen corridors transforming the future
18 January 2022
Two ports connecting to change the world

To make the energy transition a success and actually realise zero-emissions, new energy sources are indispensable. Hydrogen, and especially green hydrogen - from renewable energy sources - is considered to be one of the key energy carriers for the future. The Port of Rotterdam Authority has been conducting studies and developing projects in various countries, working with private and public parties on the prospect of creating hydrogen corridors to Rotterdam. One of the key projects for Rotterdam is the work being done together with Pecém Industrial Port Complex in Brazil, where Port of Rotterdam Authority is a 30% shareholder.
Northwest Europe uses more energy than it can sustainably generate on its own. Energy imports will therefore continue to be necessary in the future. To become carbon-neutral, hydrogen and hydrogen derivatives will have to be imported on a large scale. It is estimated that by 2050 up to eighteen million tonnes of green hydrogen will be imported into north-western Europe via Rotterdam. "These are enormous quantities because we have to replace not only the current use of grey hydrogen with hydrogen from renewable energy, but also some of the current uses of natural gas, oil, coal and such. It really is a huge transition", says Monica Swanson, Program Manager International Hydrogen Corridors at Port of Rotterdam.
Importing hydrogen
The port of Rotterdam strives to be the number one port for the import of sustainable energy and wants to play a key role in the import and transit of hydrogen. It is keen to co-operate with other ports and is exploring the possibilities of importing hydrogen from countries where it can be produced cost-effectively. This has resulted in over eighty connections with projects in the most likely exporting countries. And the number is still growing. "We look at countries that have a strategy for the production and export of hydrogen; that have sufficient renewable energy sources such as wind, solar, hydropower and geothermal. We look at the stability of the country; the 'ease of doing business'; the quality of the infrastructure, jurisdiction and so on", Swanson explains. "We obviously also look at how realistic production plans are. And, more importantly, whether there are opportunities to scale up. After all, large projects are needed to meet the world's energy needs. If pilots are done without the aim to develop them into large projects, green production will remain a drop in the ocean."
Brazil is one of the countries that are likely to become exporters of green hydrogen. In Brazil the Port Authority has 'boots on the ground' in the north-east, in, one of the best regions in Brazil for renewables from wind and solar. "We have a joint venture with the state to manage the Pecém Industrial Port Complex. This co-operation and the fact that there is ample space for development in the industrial zone, allows us to respond relatively quickly and actively attract companies and customers", Swanson continues.
Green Hydrogen HUB
In February 2021, Pecém announced its ambition to become a world player in green hydrogen. Together with the state government, the Federal University of Ceará (UFC) and the Federation of Industries of Ceará (Fiec), the Ceará Green Hydrogen HUB was established. "That multidisciplinary approach is what makes the difference", states Duna Uribe, Executive Commercial Director at Pecém Industrial Port Complex. "It makes it easier to face challenges and to find and realise the optimum."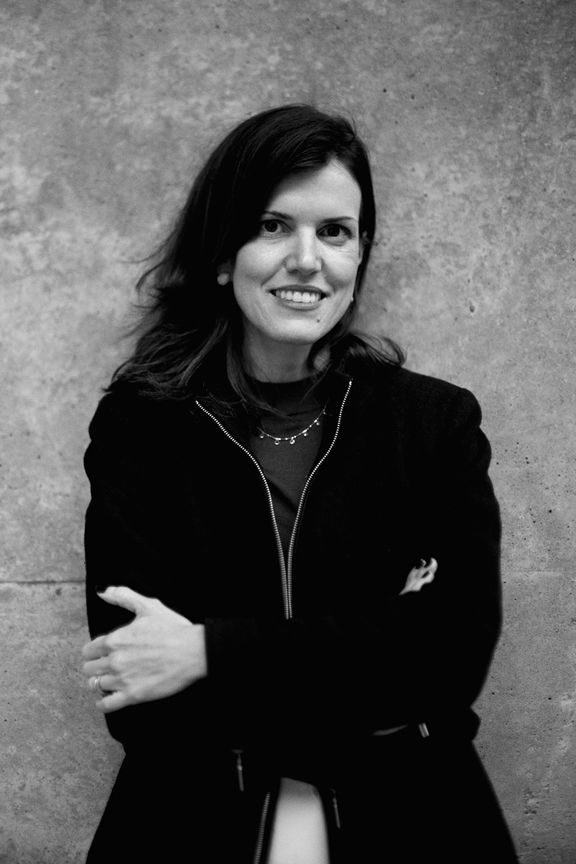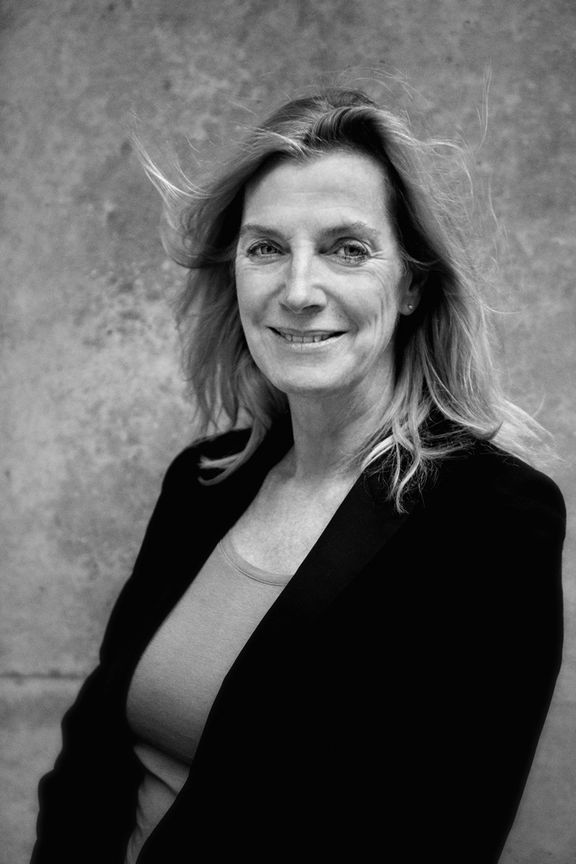 The conditions for generating green hydrogen are excellent in Ceará. Thanks to the numerous solar and wind initiatives around Pecém, an industrial zone can be developed, including a large electrolyser cluster for the production and export of green hydrogen. Moreover, Brazil is by definition very progressive when it comes to green energy. The country gets about 80% of its electricity from renewables and offers plenty of opportunities for the transition to a sustainable economy.
Added value
Uribe and Swanson intensified the conversation on hydrogen as an export product about a year and a half ago. "We immediately established the first commercial contacts at that time", they say. As a result, EDP which is already an operational client in Pecém, announced the HUB's first electrolyser to start production in the port of Pecém in 2022. A milestone, also for Rotterdam, as part of the green hydrogen generated in Pecém will most likely also be transported to Rotterdam.
So far, more than ten memorandums of understanding have been signed with both national as well as international companies that are interested in participating in the Green Hydrogen HUB in Pecém. "We estimate to export a total of 2,2 million tons of green hydrogen (or twelve million tons of green ammonia) in the next decade. This would contribute substantially to the total demand Rotterdam has projected for 2032. The joint venture with Port of Rotterdam Authority, also in the development of the new corridor, is definitely seen as an added value", Uribe points out.
"There are plenty of opportunities, that is for sure", they both agree. As for shipping: research by the Port Authority shows that - once hydrogen is in a ship - the transport distance does not matter that much. This means that even far away production in countries such as Australia and Southern parts of Africa will still be in scope of hydrogen trade to Rotterdam. The costs are mainly in making hydrogen suitable for transport. This can be done in many different ways. Hydrogen has to be cooled considerably (to -253 °C) to make it liquid. The alternative is to 'pack' (and unpack) hydrogen with other molecules, such as in ammonia (NH3), methanol or a Liquid Organic Hydrogen Carrier (LOHC).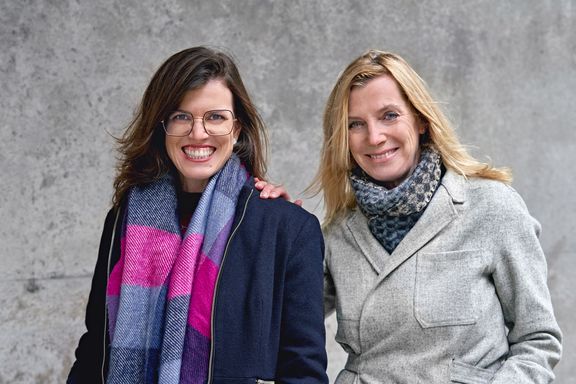 Leading the way
To facilitate imports, the Rotterdam port community is looking at developing additional import terminals. All types of hydrogen carriers can already be handled in Rotterdam, with only liquid hydrogen still under development as this technology is really new. It is expected that the terminal capacity for (green) hydrogen will increase substantially over the next years. "These terminals can then connect to the new open access hydrogen pipeline which will run across the port area and to the Delta Corridor pipeline system, connecting the backbone with North-Rhine Westfalia and chemical industrial park Chemelot in the south of the Netherlands, where huge industrial demand needs to be met", Swanson adds. "This will make it possible to distribute hydrogen and other new green fuels and feedstocks, through the entire port complex and subsequently throughout the Netherlands and Northwest Europe."
It is precisely that progressiveness and decisiveness that make the corridor attractive, according to Uribe. And there is certainly decisiveness in Pecém, where a zone has been reserved for the production and export of green hydrogen. "This is an export processing zone – a 'freezone' – where special tax advantages apply because the production is mainly intended for export", Uribe says. The Executive Commercial Director concludes: "This region is very rich in sunshine and wind but has always lagged behind economically. Now we can finally dream of a better future. And not just for our region, but for the entire world. It is extremely motivating to be part of that. It is quite a challenge, but the stars are aligned."