Nynke Dalstra new member of the Port of Rotterdam Authority Supervisory Board
15 December 2020
On the recommendation of the Supervisory Board, the Annual General Meeting of Shareholders has appointed Ms Nynke Dalstra as Port of Rotterdam Authority Supervisory Board member effective as of 15 December 2020.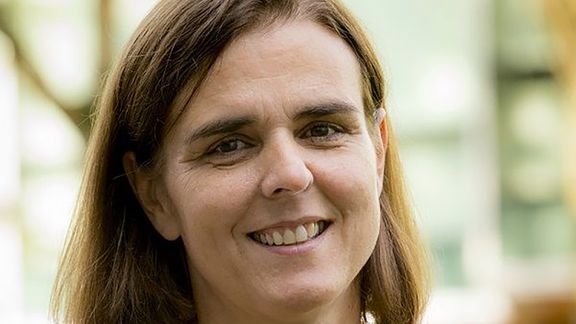 Until last year Nynke Dalstra was the CFO at Royal HaskoningDHV. She brings with her a lot of experience in the field of finance and business administration. Nynke Dalstra had previously gained extensive commercial, technical and financial experience at Akzo Nobel and Nucletron. The Port of Rotterdam Authority is very happy with Nynke Dalstra's appointment.
Miriam Maes, Chair of the Port of Rotterdam Authority Supervisory Board: 'I am delighted that Nynke Dalstra is joining our board. The combination of her financial profile, her technical background and her personality makes her an ideal addition to the Supervisory Board.'
Nynke Dalstra has been appointed for four years. Her term runs until 15 December 2024.
Nynka Dalstra's appointment means the Supervisory Board once again comprises five members.