Port of Rotterdam's Advisory Services
At Port of Rotterdam, we provide an extensive range of advisory services to support clients and partners like you all around the world. We are a dependable partner with proven experience of successfully helping customers like ports, governments and private companies. Our advisory services can be divided into three main categories: Strategy, Innovation, and Port Management.
Strategy
Based on in-depth analysis of market trends and developments, we can advise you on the strategic options and plans for your port or industrial complex. Perhaps you are looking for ways to further develop your port, determine new business models, to improve branding, or to restructure a former port area?
Our strategic support for you includes:
market positioning and the value proposition
development or review of a master plan
corporate governance and the institutional framework
economics (scenario drafting, forecasting and competition analysis)
international project & portfolio management, control and reporting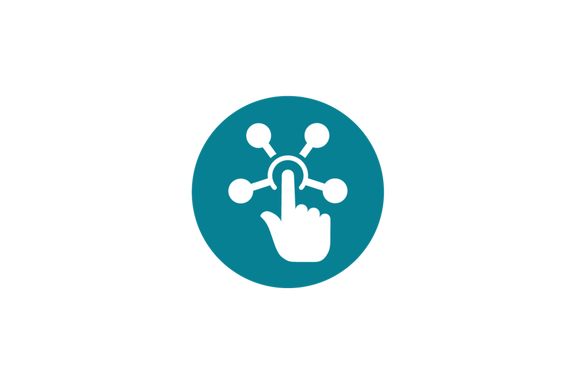 Innovation
Innovation is essential in today's rapidly digitalising global economy. But how digitally mature is your organisation? After using our Digital Maturity Assessment Tool to assess the current status, we can help you to set digitalisation targets in line with your future strategic ambitions.
Our experts are continuously monitoring innovations and scientific research projects relating to 'smart ports'. Benefit from their recommendations on how to pursue your digital journey step by step, including advice on the very latest digital solutions for port-related and logistics processes.
Energy transition
Another key trend is the energy transition. To support the energy transition, we have developed a 3-step approach to help you become a carbon-neutral port:
Efficiency and infrastructure
New energy system
New raw materials and fuel system
Driving innovation
Whether you are an established company, a start-up/scale-up or still in the concept phase, the Port of Rotterdam can support your innovation process every step of the way: from ideation to validation and from acceleration to growth. We help you to truly embed innovation in your internal organisation, to build an innovation ecosystem and to explore new ideas and solutions through proof of concepts and pilot projects.
Education & training
Innovation begins with the right knowledge and skills, of course. That's why Port of Rotterdam provides a range of professional training courses related to port management and leadership. All our courses can be tailored to your specific needs and held either in Rotterdam or elsewhere.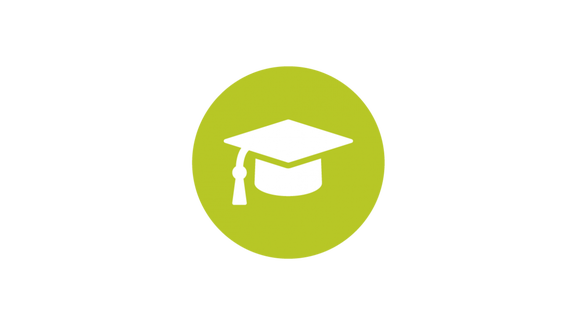 Port management
Nautical safety and efficiency
Nautical safety and efficiency is are key areas of port management and operations. Our relevant services include advice on:
harbour master operations and responsibilities
the safe and efficient handling of shipping traffic
nautical legislation
incident response & control on the water
Commercial support
Our range of port management strategic advisory services extends far beyond merely the nautical aspect, however. Are you looking to strengthen the competitive position of your port? If so, we can support you with commercial development and marketing advice, including contracting and feasibility studies. To help you optimise the profitability of your project, we assess investment proposals and pricing strategies and contribute to defining new business models. And no strategic business plan is complete without effective risk analysis, management and accountability.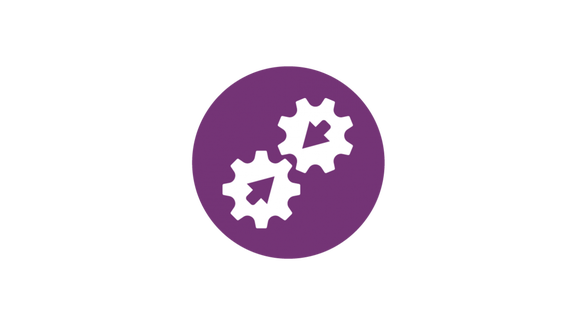 Real estate
Your port or industrial complex is a valuable real estate asset. With the aid of our Asset Management Maturity Model, we first assess your current situation. We can then develop and implement a strategy to fully safeguard the functionality and capacity of your real estate asset based on reliability, availability, maintainability, safety, health and the environment (RAMSHE) while monitoring the performance, risks and costs over the entire life cycle.
Sustainability and the environment
As part of our port management solutions, our environmental and sustainability-related advisory services include:
spatial planning
hinterland accessibility of a port area
environmental impact assessment (EIA) procedures
permit procedures
noise, air quality and/or safety