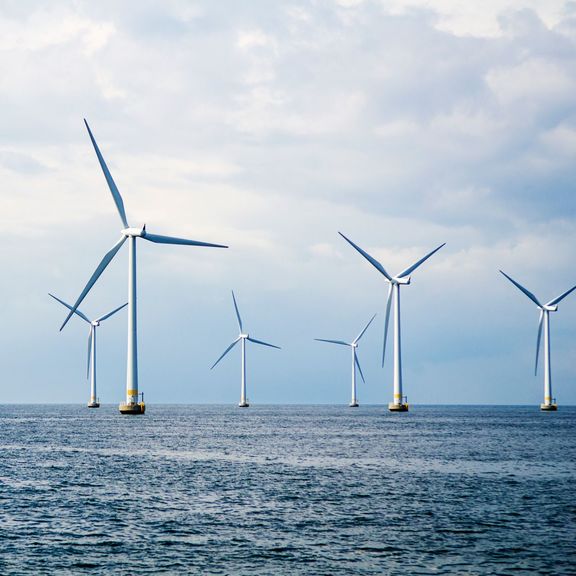 Rotterdam Offshore Wind Coalition
11 May 2021
The Rotterdam Offshore Wind Coalition was established in 2016. CEOs of 'frontrunners in offshore wind' have signed a manifesto to express their ambition to play a leading role in the offshore wind industry. The leading offshore cluster in Europe focuses on innovation and a sustainable society.
The Rotterdam Offshore Wind Coalition comprises: Van Oord, Boskalis, Mammoet, SIF Group, Ampelmann, Falck, Huisman, STC-Group, STC-KNRM, Damen, Eneco, Marsh, Peterson, Rabobank, Jules Dock, Visser & Smit Hanab, Tennet, Seaway Heavy Lifting, Port of Rotterdam Authority, Municipality of Rotterdam and Rotterdam Partners.
New age for wind power
The European climate objective states that by 2050, an 80 to 95 percent reduction in greenhouse gas emissions must have been realised compared with 1990. This demands large-scale and radical system changes. Wind farms in the North Sea will play an essential role in the energy transition . The countries around the North Sea - the Netherlands, Germany, Belgium, Luxembourg, France, Denmark, Ireland, Sweden and Norway - have agreed to work more in partnership in the planning and construction of wind farms at sea.
The Netherlands will be constructing 5 to 7 wind farms in the 2016 -2023 period, which will soon deliver power to 5 million Dutch households. The construction of the wind farms (of at least 700 MW) will bring huge opportunities for the Port of Rotterdam and the offshore wind and other companies.
Economic impact
The economic impact for the Netherlands until 2020 in figures: 3.5 GW in capacity, investments of 20 billion euros and approximately 15,000 to 25,000 new jobs. The coalition sees many opportunities for the Port of Rotterdam and the companies that are involved here in the development of wind power. The Port of Rotterdam offers the right facilities and there is sufficient space for assembly, construction and research, a large potential 'workforce' and facilities for training and education.
Generate shared success
The Rotterdam Offshore Wind Coalition focuses on sharing success..
This group of Rotterdam-based frontrunners in the offshore wind sector have announced their shared ambition to play a leading role in this industry. Collaboration, sharing success and innovation are three key spearheads that enable the partners to realise projects on a range of different scales.
Energy transition
The Port of Rotterdam Authority is committed to combating climate change and wants to play a pioneering role in the global energy transition. Reduction of CO₂ emissions and efficient use of raw materials and residues are important tasks for the Port Authority.
Offshore Highlights
Register for the Offshore Port Highlights newsletter to stay informed of the latest news on offshore in the port of Rotterdam.
More information? Contact: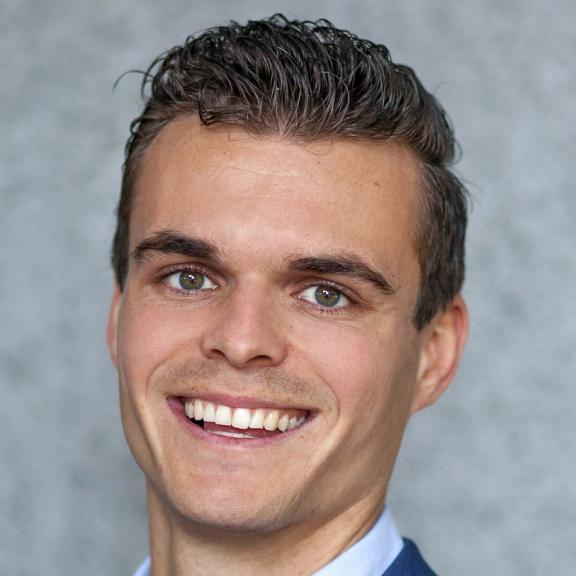 Twan Romeijn
Business Manager Breakbulk and Offshore Industry