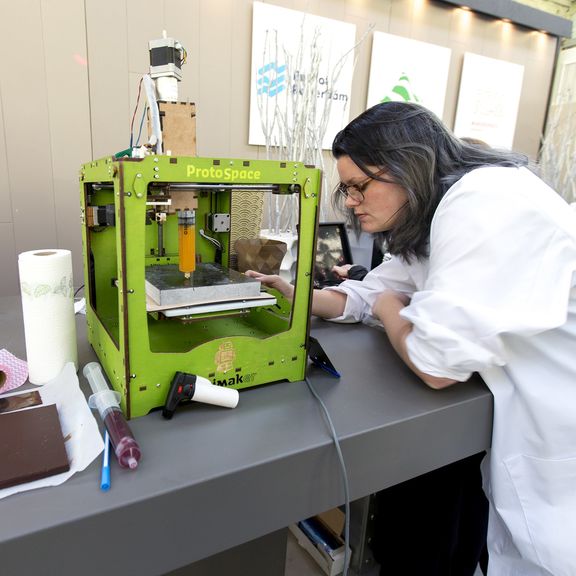 Secondary vocational education
For young people with a technical-oriented secondary vocational education there are endless opportunities in the port labour market. The Rijnmond region has several educational centres focusing (entirely) on working in the port.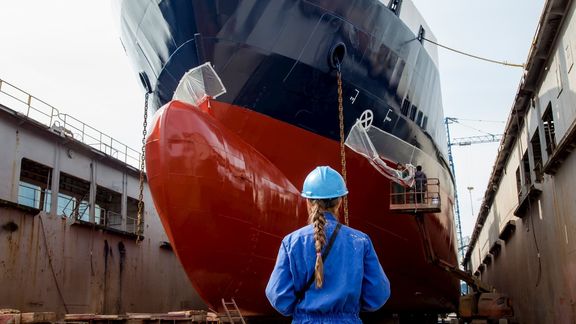 Secondary vocational education often is the last step before entering the labour market. That is why we want to make sure that young people, in particular those with technical training, are well informed about career opportunities in the port.
Career opportunities
RDM Campus
Whether you aspire a career as a service technician or a welder, at the RDM Campus you will learn the trade. Zadkine and the Albeda College offer engineering courses on the Campus.
Albeda College
The Albeda College is a Regional Training Centre (RTC) with more than 50 branches in the Rijnmond region. Annually, more than 20,000 students find their way to this training centre. The Port of Rotterdam Authority is a partner of the Albeda College.
Zadkine
Zadkine is one of the largest training centres for secondary vocational education in the Netherlands. It participates in society in the Rijnmond region. Issues related to the Rijnmond region take centre stage in the design of educational programmes.
Shipping and Transport College
The Shipping and Transport College (STC) is an educational and knowledge institute for shipping, transport and port industry. It is part of the STC-Group, which provides practice-based lower secondary, secondary vocational and higher vocational education.