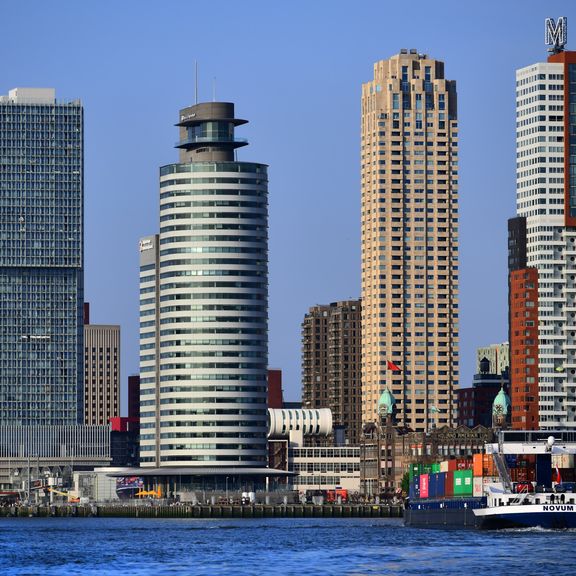 Use of inland vessel AIS data
11 May 2021
The Port of Rotterdam Authority is developing digital applications to optimise the logistics chain and make it more sustainable. An example of this is PortXchange, which shipping companies, agents, terminals and other service providers use to exchange information about their port calls.
Insight into the location of inland vessels via AIS improves scheduling and helps companies respond quickly to any changes. This enables them to better facilitate inland vessels in the port.
The GDPR requires the Port Authority to request the shipowner's consent for the use of AIS data from inland vessels. You can give your consent using the form below. We guarantee that we will handle your AIS data with care. These data will only be used in products and services operated by authorised users. AIS information will not be used for enforcement and inspections.
You should give your consent by clicking on 'submit'. Our privacy statement and user conditions can be found here.
We also apply a retention period. After 24 months the data will be anonymised; it will no longer be possible to trace these data to an individual, specific vessel or specific company. The Port Authority may continue to save and use anonymised data after these 24 months.
We keep records of which shipowners have given consent. You can withdraw your consent at any time. The AIS data used until that point will then be anonymised and no new AIS data will be collected about the vessel.