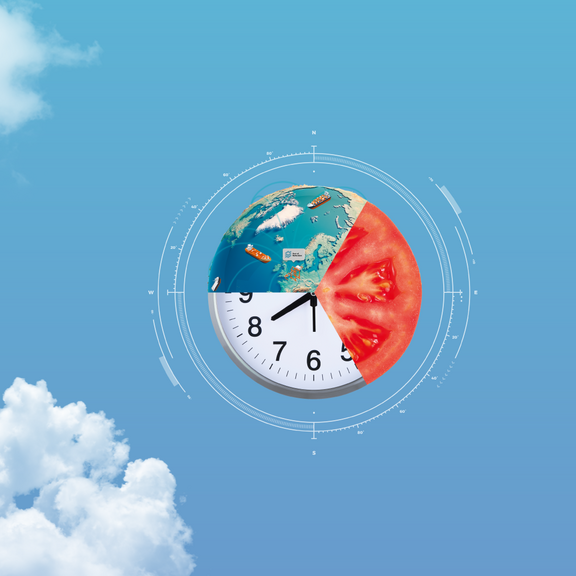 Port of Rotterdam is Future proof
The world population is growing and the demand for food plus the way we consume it is more diverse than ever. We want our food fresh and we want it now. This has an irrevocable impact on our business. Rotterdam provides an excellent base for agrofood companies because of our strong ambition to stay Europe's leading agrofood port and the willingness to invest in this position.
To accommodate this growth, we launched Rotterdam Food Hub, in proximity to Maasvlakte. With its optimal nautical infrastructure, this large greenfield business park of 60 ha is specially designed to provide agrofood companies with the space they need to grow and flourish.
Investing in sustainability and the supply chains of the future is key to our way of doing business. But we can do more. By shortening transit times, we reduce CO2 emission and, in this way, guarantee less food waste.
FLYING SWANS
As partner in the Flying Swans consortium, we share our logistics expertise with the industry in order to tap into new fruit and vegetable markets and further optimise cold chain logistics.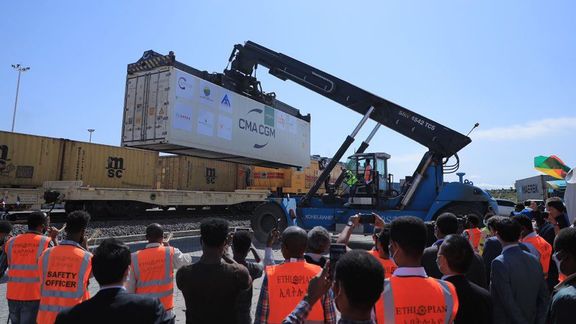 Open 24/7 for all sea-going vessels now and in the future
Rotterdam Food Hub
Investing in sustainability and the supply chains of the future is key to our way of doing business
By shortening transit times, we reduce CO2 emission and guarantee less food waste
Port of Rotterdam has a strong ambition to remain Europe's leading agrofood port and we are willing to invest in this position
More information? Contact: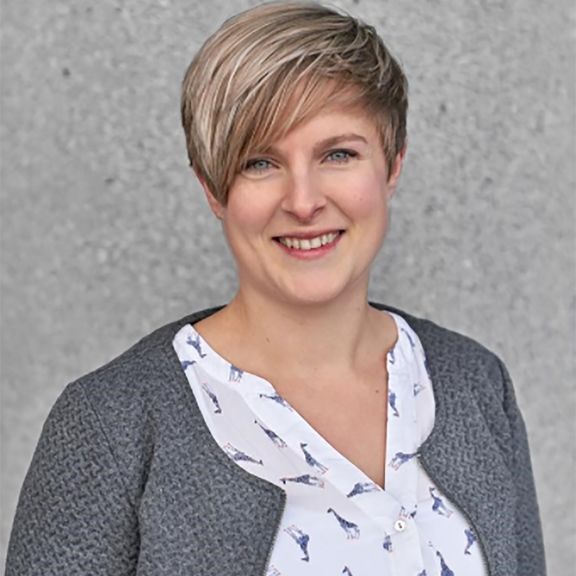 Anne Saris
Business Manager Agrofood & Distribution