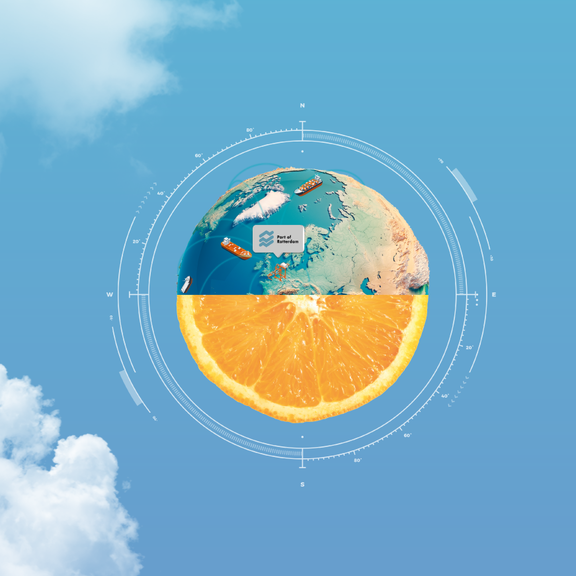 The Fastest route to Freshness
Port of Rotterdam
The world population is growing and the demand for food plus the way we consume it is more diverse than ever. We want our food fresh and we want it now. Port of Rotterdam is always the fastest route to freshness.
Our excellent deep-sea and short-sea networks guarantee the most swift and efficient way through the best logistic connections. Our coldstore capacity keeps your food in optimal condition so we can ensure a constant quality of your product. In Rotterdam we use up-to-date digital solutions, we are 24/7 available and fully equipped for all types of vessels and all products. Taking a load of your shoulders so you focus on what lies ahead.
#foodtrends #fastestroutetofreshness
We have developed a series of interviews and trend papers, in which we look at key trends in today's agrofood sector and the supply chain with a number of experts – both in premium articles and in videos.
Would you like to know more about the latest trends and developments in food?
ROTTERDAM FOOD HUB
The perfect location for agrofood businesses to explore their ambition to grow. Rotterdam Food Hub makes an excellent addition to existing agrofood hotspots in the port of Rotterdam. It strengthens Rotterdam's current position as Europe's number one agrofood hub.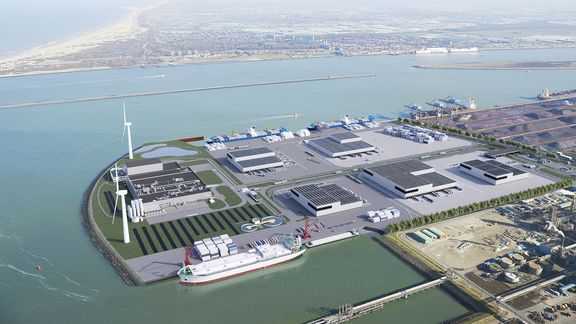 More information? Contact: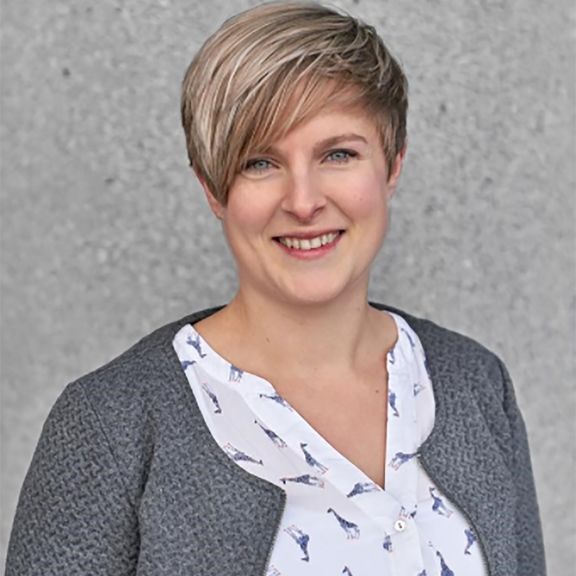 Anne Saris
Business Manager Agrofood & Distribution