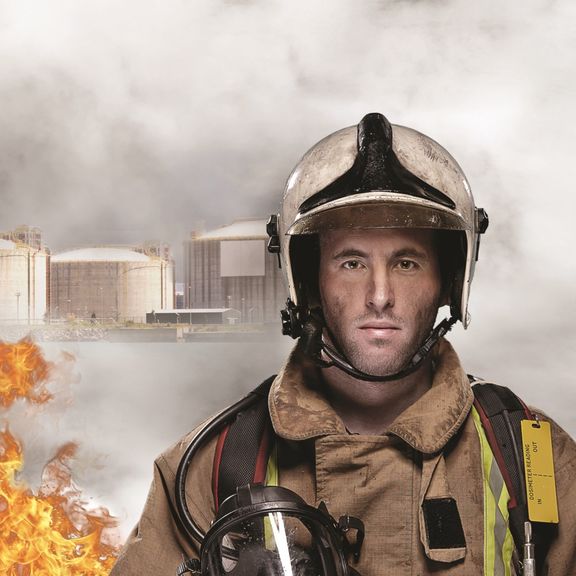 LNG and safety
11 May 2021
LNG is natural gas that is converted to liquid by cooling it to minus 162°C. This reduces its volume by factor 600 and allows for its safe and efficient storage and transport.
LNG is not pressurised, is odourless, non-toxic and non-corrosive. This, among other things, makes it attractive as an alternative fuel for inland vessels and trucks. However, LNG differs from traditional fuels in various ways, which necessitates a number of unique safety measures.
LNG study
The port authorities of Rotterdam, Antwerp, Mannheim, Strasbourg and Basel (the Rhine Port Group) have asked an advisory consortium formed by Falck RISC and the Unified Fire Department of Rotterdam to draw up guidelines and recommendations for emergency response organisations. The study focussing on LNG-related emergency and incident response was commissioned within the context of the LNG Masterplan for Rhine-Main-Danube.
More information? Contact: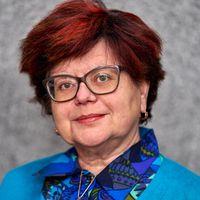 Ankie Janssen
Program Manager Alternative Fuels