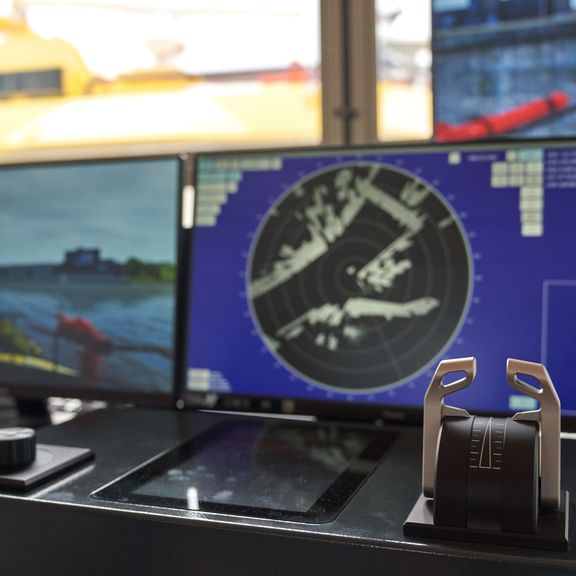 Hydro/meteo data
11 May 2021
View the hydro/meteo information in the port of Rotterdam. This includes water levels, currents, wind, visibility and wave height.
The Port of Rotterdam Authority manages monitoring networks in the port of Rotterdam in cooperation with Rijkswaterstaat. The Rotterdam Operational Flow Model (OSR) also provides information on expected water levels and current speeds in the port.
Hydro-/meteodashboard
This dashboard offers accurate, real-time hydro/meteo information from various sources. You can use the gear icon to modify the tables and graphs according to your information requirements. Please be aware that these settings are not saved. You can find more information by clicking on the question mark on the dashboard.
More information on weather and tide