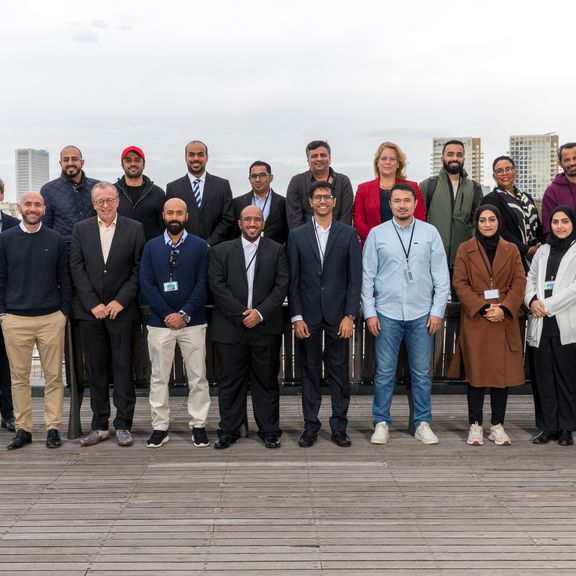 Together with partners, the port of Rotterdam offers port professionals a deeper and more nuanced understanding of the complex dynamics of the port industry via different training (personalised) programs.
Port development and management present major challenges including adjusting ports to rapidly changing market dynamics. Challenges like how to make plans about the future port infrastructure, needs of a country without jeopardizing the current port activity play a significant role in the course. These are the challenges which governments, port authorities, and port operators increasingly have to contend with.
Port Management Program Energy Transition
20-23 March 2023
4 consecutive days
Costs: € 2.800 ex VAT
In the Port Management Program Energy Transition, we will take you on the journey of Europe's largest energy hub. The challenges and solutions in the port of Rotterdam are the focal point of this course. We will discuss the four domains that are the basis for the Energy Transition Program of the port of Rotterdam. A varied program with various guest speakers, interactive workshops and, of course, enough space to reflect the knowledge gained in their own environment, will give the participants new insights into how ports play a crucial role in the energy transition.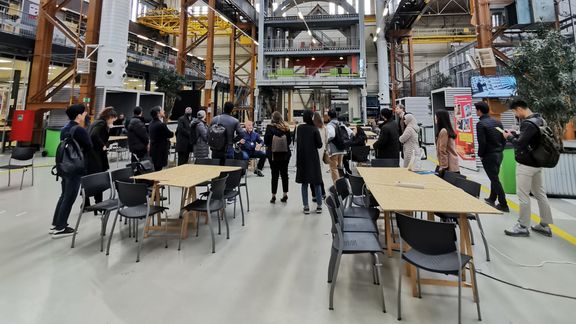 Advisory services and port management
The Port of Rotterdam Authority offers broad consultancy for the development and management of ports and industrial areas. When it comes to Port Management our experts can join your organisation for a longer period of time.
Working and learning
The port of Rotterdam offers career opportunities at all levels, whether you have completed an intermediate or a higher vocational education or have a university degree.
More information? Contact:
Brenda Bussem
Advisor international Training & Education