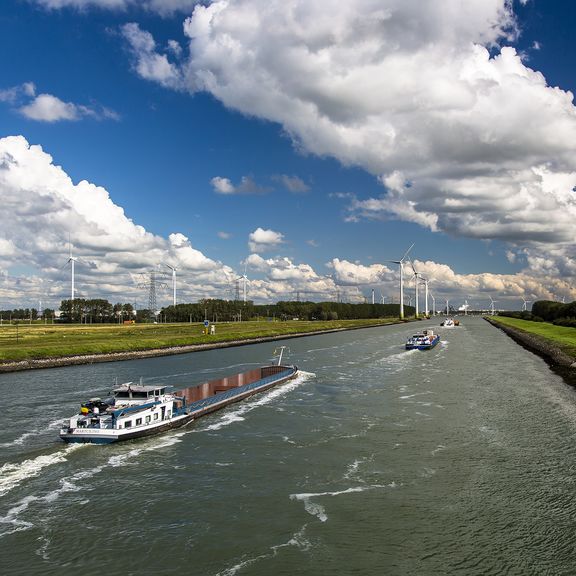 Inland Port Dues System Rotterdam
The Port of Rotterdam Authority will start an upgrade of the current declaration system because it is technically outdated. The existing tariffs structure and rate structure will be maintained for the time being as of 1 January 2023.
In addition, the Port of Rotterdam Authority will continue to consult with the market to give substance to an Inner Port charge system with a suitable tariff structure based on 'payment according to use'.
The recently held pilot with the newly developed Inner Port Dues System and new rate structure is reason for the Port of Rotterdam Authority not to implement this system change on 1 January 2023. 
Despite the fact that the developed system works well (technically), the new tariff structure is not sufficiently workable. Read all about the pilot project and its conclusions in our flyer.
STAY UP TO DATE
Would you like to stay up to date, receive our newsletter directly and perhaps take part in a future test? Or do you have a question? Then please contact us.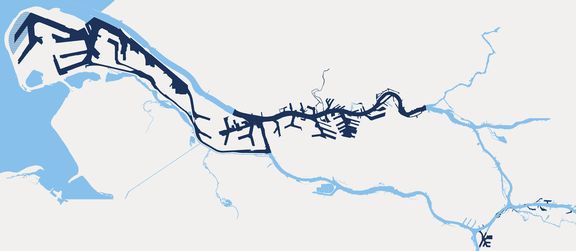 Parties concerned
The Port Authority cannot develop a new Inland Port Dues System without the involvement of various parties. The industry organisations Koninklijke Binnenvaart Nederland (KBN) and Algemeene Schippers Vereeniging (ASV) and their members are involved in the process. As well as Deltalinqs, the association of entrepreneurs in the port of Rotterdam and the partner ports Schiedam, Vlaardingen and Dordrecht, Zwijndrecht and Papendrecht.
The port
About 30,000 seagoing vessels and 100,000 inland vessels visit the Rotterdam port area annually and pay the related port dues. The Port of Rotterdam Authority uses the income from port dues to maintain and develop the quay walls and (public) berths and provide customer facilities and services, including those related to shore power, drinking water and waste. Our sounding vessels also continuously monitor the depths of the ports and order dredging where needed. Our patrol vessels serve as our eyes and ears on the water. When necessary they accompany ships, and check for compliance with laws and regulations.