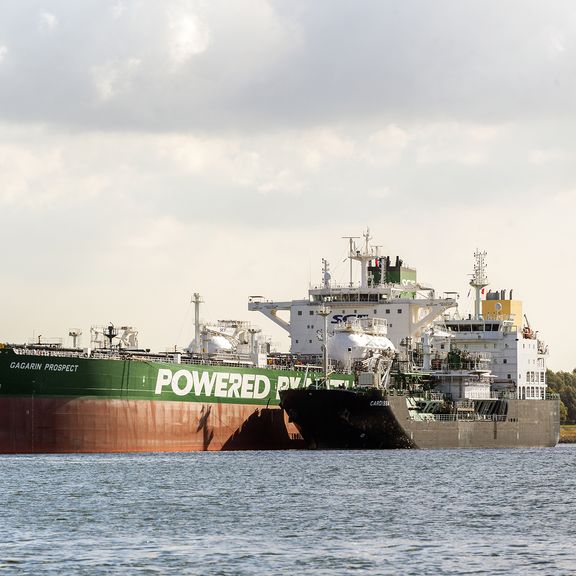 Environmental Ship Index Discount
In the port of Rotterdam, sustainable seagoing vessels are rewarded. Vessels that score high on the Environmental Ship Index (ESI) receive a discount on seaport dues. The ESI is an international benchmark for emissions from seagoing vessels.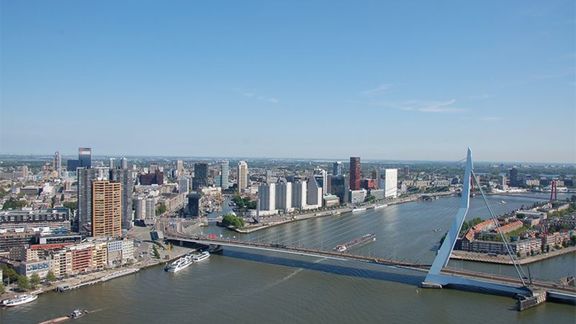 Vessels that perform better than the legal norm will be rewarded a 10% discount on the gross tonnage part of the port dues. Since 01-01-2015, the discount is doubled when vessels also have low NOx emissions. Low NOx emissions are achieved by using LNG as fuel or large catalysts. The discount for clean vessels is in line with the policy of the Port of Rotterdam Authority on sustainable port development.
Conditions
The discount applies to all ships that have an ESI score of 31 or higher on the moment of arrival (ATA) in Rotterdam.
The discount doubles if the ship also has an individual ESI-NOx score of 31 or higher.
The discount applies to each call in a quarter, with a maximum of 20 calls per ship per quarter.
If the ESI score is adjusted by the International Association of Ports and Harbors (IAPH) to below 31 points, the discount paid must be repaid within four weeks. This also applies if the ship is given the 'inactive' status.
Ask for the discount when declaring the seaport dues. The discount is calculated automatically.
For questions about the calculation of the ESI score, please contact the ESI Office of the International Association of Ports and Harbours.