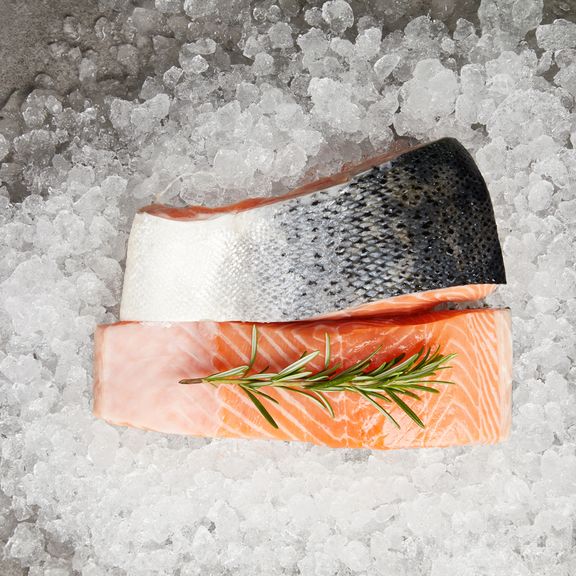 Port of Rotterdam's warranty of freshness
Port of Rotterdam understands what is necessary to keep your product fresh until it reaches its final destination and we love to give our full support to make this happen. We thoroughly understand the sector and its needs, which enables us to guarantee the constant quality of your product.
We offer impeccable facilities, the best storage, and transportation through a dense distribution network. This way we can always guarantee a suitable solution regarding cost and speed. Profit from our excellent logistical connections. From deep-sea to short-sea and even further inland, whether by barge or over land.
Port of Rotterdam is excellently situated amidst the Greenports, where the freshest fruits and vegetables are grown, packed and shipped at the same location to guarantee the fastest route to their destination. Even more, our coldstore facilities make sure that fresh and frozen products are stored in the best conditions for both export and import. At port of Rotterdam we don't stop until your product hits its final destination: the consumer.
FIRST AND LAST PORT OF CALL
Both first and last port of call for many important import and export trades.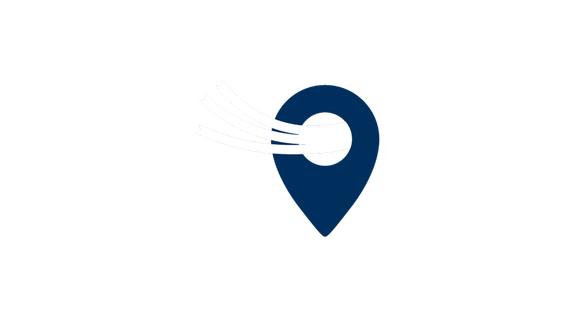 Excellently situated amidst the Greenports, where fruits and vegetables are grown, packed, controlled and stored to be instantly ready for export
Largest coldstore capacity in Europe for all possible thermal regimes and products
Excellent supply chain network connecting all possible routes. From deep-sea to short-sea and even further inland, whether by barge or over land
One-stop-shop
More information? Contact: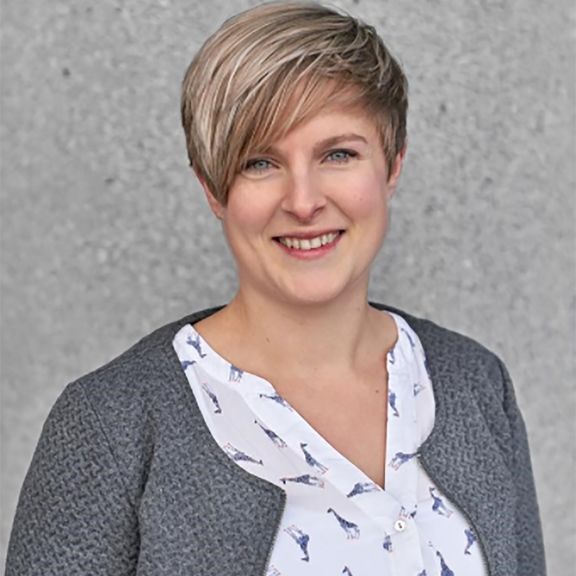 Anne Saris
Business Manager Agrofood & Distribution