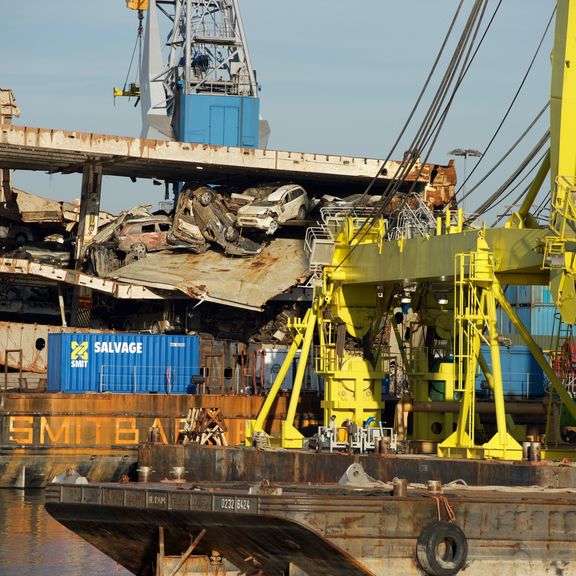 Carbon steel as well as stainless steel scrap primarily is a European export flow. A great deal of scrap from the Netherlands, Germany and Belgium converges in Rotterdam, after which it is shipped in bulk or by container to countries such as Turkey and Egypt.
Scrap metal mainly serves as a raw material for the production of round products. Stainless steel scrap is sorted in Rotterdam after which it is exported in bulk or by container to smelting plants in Finland, Spain, Italy and the Far East.
Value-added services scrap metal and stainless steel
The transhipment of scrap is a highly specialised activity with a great deal of added value. Customers in particular want to receive stainless steel scrap metal in accordance with previously defined specifications. At the modern Rotterdam scrap terminals scrap is therefore carefully analysed, sorted, shredded and combined. This way customers are always assured of the right quality.
Handling and transhipment of scrap
A state-of-the-art scrap cluster for storing, transhipping and processing scrap metal and stainless steel has been constructed in the Botlek sector of the port of Rotterdam. The following companies supply services:
More information? Contact: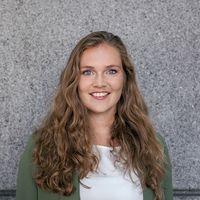 Aranka van Strien
Business Manager Dry Bulk