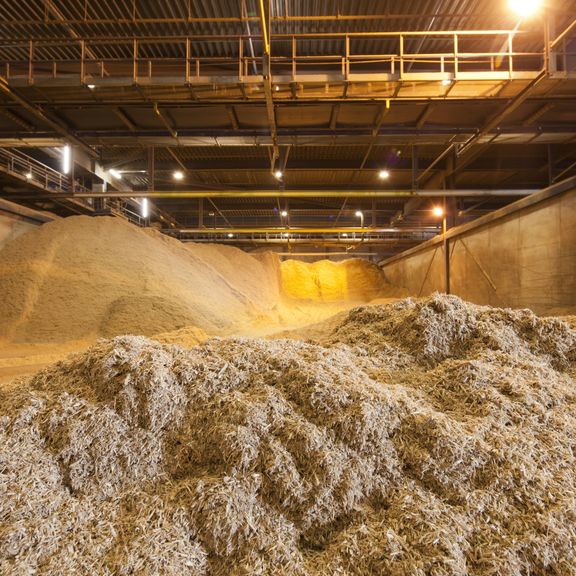 The port of Rotterdam is an important port for the import of biomass into Europe. Wood pellets, the most important biomass product group, are primarily used in the European heating and energy market.
Excellent connections for the supply, throughput and handling of biomass in the port, existing cargo flows and specialised transhipment and storage facilities make Rotterdam an attractive hub for biomass distribution.
Accessibility for the supply of biomass
The port of Rotterdam's central location in Europe makes Rotterdam exceptionally attractive as a biomass port. The port's maximum draught is 23 metres and it is without any obstacles such as locks or bridges, which means that it can accommodate also the largest ships 24/7. Via the excellent intermodal connections, the wood pellets can be transported to their final destination, such as key markets in Germany, Italy, Belgium, Austria and the United Kingdom.
Power plants and the biomass industry
The Maasvlakte in Rotterdam has two coal power plants capable of co-firing wood chips and other biomass. These power plants and the plants in the Rotterdam region, Belgium and the United Kingdom provide for a constant supply of biomass to Northwest Europe. The knowledge, experience and the required facilities for this are already available in Rotterdam. Over the long term, wood chips will increasingly serve as a raw material for the biobased industry in the port of Rotterdam.
Distribution hub of wood pellets in Europe
The storage capacity in the port of Rotterdam area makes it possible to use Rotterdam as the distribution or storage location for the Northwest European market. Energy companies, pellet suppliers and traders in biomass will find all the necessary facilities here and furthermore benefit from attractive economies of scale and optimal cost efficiency. By clustering the supply of biomass into larger ships (for example, Panamax) and subsequently transporting it in smaller volumes to its final destination, transportation costs are reduced.
Biomass transhipment and storage facilities
The generous supply of expert service providers and modern storage and transhipment facilities make Rotterdam attractive as a biomass import and transhipment port. The following companies in Rotterdam can assist you with the storage and handling of biomass:
SHIP-TO-SHIP TRANSFERS
The port of Rotterdam offers a large number of buoys and dolphins for ship-to-ship handling and transhipment.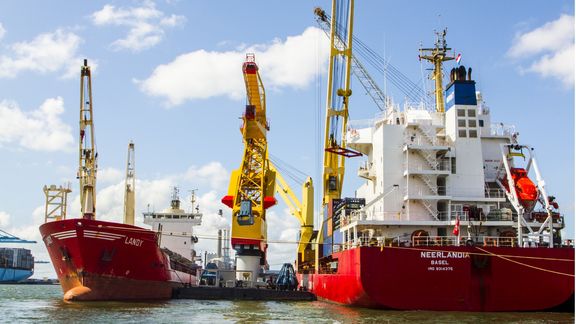 More information? Contact: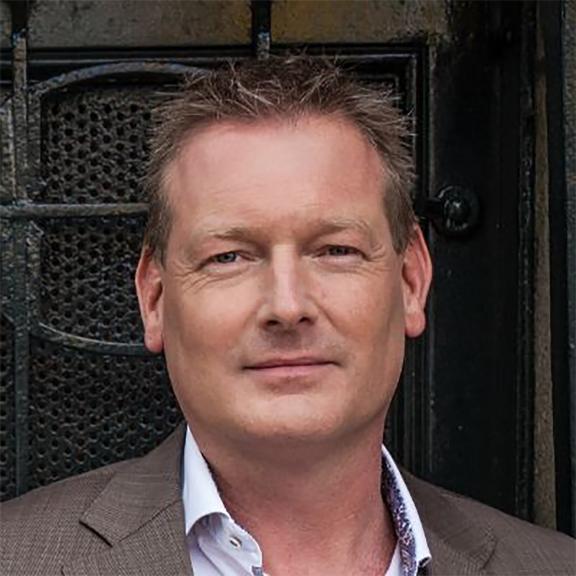 Joris Hurenkamp
Sr Business Manager Chemicals and Dry Bulk