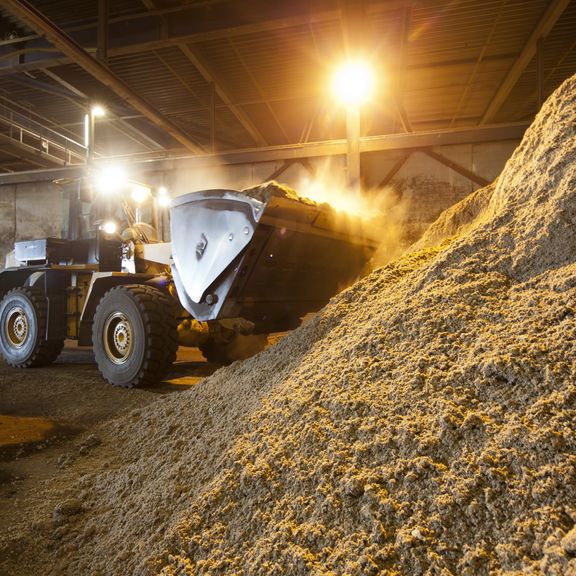 Industrial minerals
11 May 2021
The port of Rotterdam is an important hub for industrial minerals and other raw materials for the construction, chemical and steel industries in the Netherlands and Europe. Rotterdam is strategically located with excellent connections on the basis of an intermodal network.
The extensive offer of transhipment, storage and value-added services, and the presence of a strong chemical cluster make the port of Rotterdam attractive for the import and export of industrial minerals such as alumina, iron alloys, magnesite, salt, borates, sand and gravel.
Terminals and storage of bulk minerals and construction materials
The port of Rotterdam is a comprehensive port: various appropriate, reliable terminals and freight forwarders are present for any type of mineral or raw material for the construction industry. There are many suppliers, which means that you can always find a service provider that optimally meets your requirements, whether it concerns valuable minerals that require storage under specific, contamination-free conditions or construction materials that can be stored in the open air.
Distribution of minerals within Europe
Its excellent intermodal connections to destinations throughout Europe, make Rotterdam an important transhipment port. In addition to the terminals, there are also buoys and dolphins that make direct ship-to-ship handling possible. Following their arrival in the port via deep sea vessel, the minerals can immediately be distributed across short sea or inland vessels, for example, so that these products can quickly be on their way to their final destination.
Value-added services for industrial minerals
In addition to the storage and transhipment of dry bulk cargo, specialised service providers in the port of Rotterdam area also provide value-added services, such as sieving, breaking, blending, weighing, packing and quality inspections.
Transporting minerals in containers
Nowadays, industrial minerals are regularly transported in containers or as breakbulk in big bags. As the largest port in Europe, Rotterdam also has a lot to offer in this area.
Storage and transhipment of minerals and construction materials
The following terminal operators and service providers in Rotterdam can assist you with the storage and transhipment of minerals and construction materials:
More information? Contact: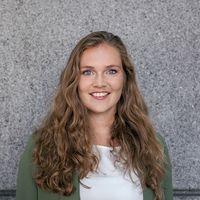 Aranka van Strien
Business Manager Dry Bulk