Energy transition
Featured: The top 10 projects in the energy transition
24 December 2021
A CO2-neutral port in 2050: that is our goal. What are the current projects? And which projects will make the difference? View the top 10 energy transition projects of 2021.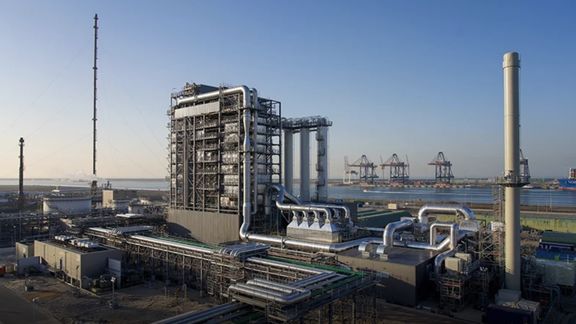 1: LyondellBasell, Circular Steam Project
The prestigious Circular Steam Project was taken into use on the Maasvlakte on 25 October. In this new plant, waste is processed into steam, salt and gas. The savings: 140,000 tons of CO2 and 0.9 Petajoules of energy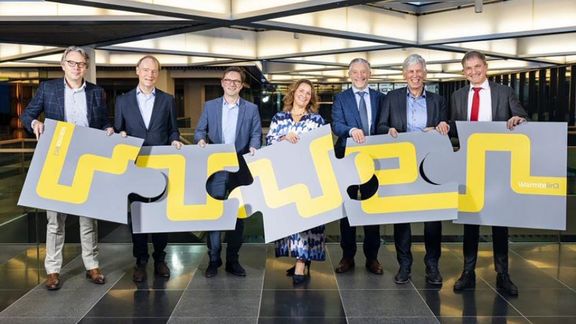 2: Warmtelinq
Gasunie and the Ministry of Economic Affairs and Climate Policy are making the final investment decision for the construction of a heat pipeline from the port of Rotterdam to The Hague.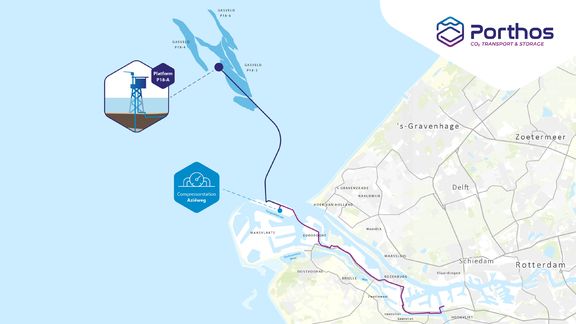 Rotterdam companies and Porthos sign contracts for CO2 transport and storage
Air Liquide, Air Products, ExxonMobil and Shell sign final contracts with Porthos for CO2 transport and storage. From 2024, the companies will together capture 2.5 million tons of CO2 from their plants in Rotterdam.

4: Tennet, net at sea
'Net op zee Hollandse Kust (zuid)' consists of two offshore platforms, each with a capacity of 700 MW, two 220 kV alternating current cables per platform, a new transformer station to be built on land and the existing high-voltage station 'De Maasvlakte' on land where the offshore wind energy is connected to. The two connections of 'Net op zee Hollandse Kust (zuid)', with a combined capacity of 1,400 MW, will come into operation one year in succession, in 2022 and 2023.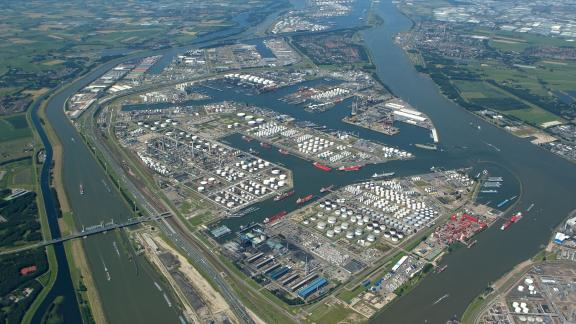 5: Hydrogen pipeline Maasvlakte – Pernis
The Port of Rotterdam Authority and Gasunie are working on a new hydrogen pipeline that will form the backbone of the hydrogen infrastructure in Rotterdam. The plans are in the final phase before construction starts. The main transport pipeline should be operational in the second quarter of 2024.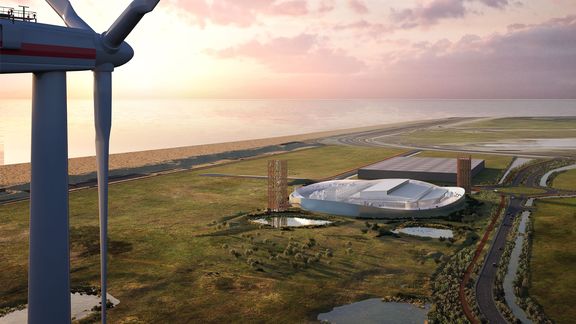 6: Rotterdam's first green hydrogen factory
The conversion park will be built on the Maasvlakte, where several green hydrogen factories will be located. Listen to the podcast Wie? Wat? Waterstof! about the Holland Hydrogen 1 factory, the first fully green hydrogen factory in Rotterdam.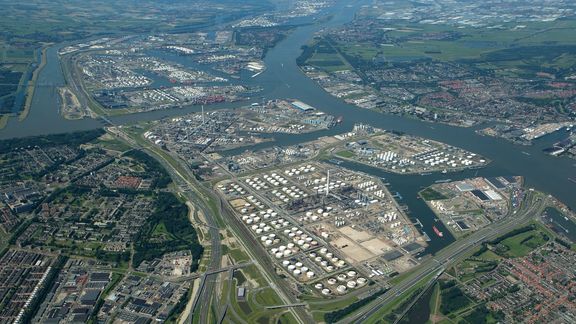 7: Biofuel factory in Pernis
Shell decides to build a biofuel factory with a capacity of 820,000 tons per year at the Shell Energy and Chemical Park Rotterdam (Shell Pernis).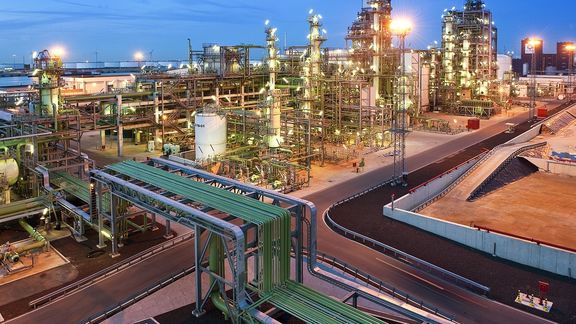 8: Neste opts for sustainable expansion in Rotterdam
Neste chooses Rotterdam as the intended location for an investment of 1.5 billion euros to expand their production capacity for sustainable fuels (renewable diesel, kerosene) and raw materials for the chemical industry.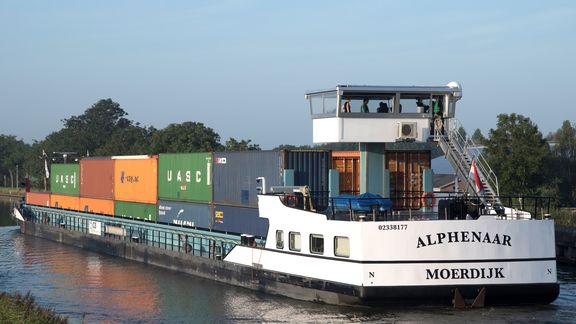 9: First battery-powered ship
Zero Emission Services (ZES) starts with the first Dutch inland shipping vessel that uses interchangeable energy containers.
10: Ships on the plug
In the port of Rotterdam, more and more ships are using the plug. This is an important step towards a clean port. It prevents the emission of particulate matter, nitrogen and CO2 from noisy ship engines. After inland shipping, it is now the turn of seagoing vessels.
This list is of course not complete and we continue our efforts, together with our customers and partners.