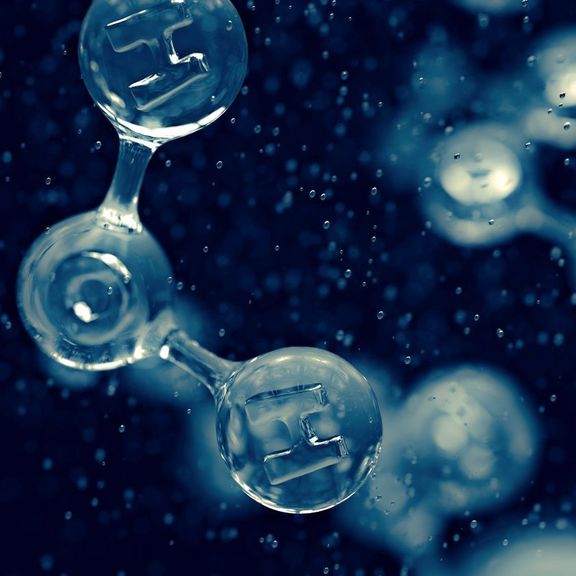 Rotterdam aims to be the leading port for sustainable energy. An important part of Rotterdam as Europe's Hydrogen Hub is the import of hydrogen.
For this purpose, exploratory studies are underway with more than ten countries, including Iceland, Portugal, Morocco, Oman, South Africa, Uruguay, Chile, Brazil, Australia and Canada.
CONCRETE PROJECTS
Becoming the leading port for import of hydrogen. Here's how we aim to do it.
The studies mainly look at what is needed to establish export chains based on the knowledge available on both sides and then whether strategic cooperation can be set up with parties that can jointly realise these new chains. These exploratory studies take about four to six months.
Europe's Hydrogen Hub
Rotterdam is an important landing port for North Rhine-Westphalia. For example, a quantity of crude oil is now transported daily by pipeline from Rotterdam to North Rhine-Westphalia, which is equivalent to 1500 tankers. A lot of hydrogen is needed to replace natural gas, oil and coal. It is estimated that the amount of green hydrogen coming in through Rotterdam in 2050 could rise to 18 million tons. A substantial part of this is then intended for use in neighbouring countries, in particular Germany.
Major steps make hydrogen a reality
How important is hydrogen for a sustainable future? And what steps are currently being taken to make hydrogen a reality?
Transport of hydrogen
Research by the Port Authority shows that once hydrogen is in a vessel, the distance you transport it does not matter that much. The costs are mainly related to making hydrogen suitable for transport. Unlike, for example, oil that is liquid at 'normal' temperatures, hydrogen has to be cooled down considerably (to -253 degrees Celsius) to make it liquid. An alternative is to 'pack' (and unpack) hydrogen into another molecule, such as ammonia (NH3), methanol or a Liquid Organic Hydrogen Carrier (LOHC). That requires energy. However, many of the potential production countries are too far away to transport hydrogen in gaseous form to the Netherlands by pipeline.
In order to facilitate imports, various (Rotterdam) parties are now also looking at the development of import terminals. At the moment, several types of hydrogen carriers can already be handled in Rotterdam. It is expected that the terminal capacity for (green) hydrogen will be increased in the coming years. These terminals can connect to the new HyTransPort hydrogen pipeline that will run right through the port area. The Port Authority is developing this pipeline together with Gasunie. This will facilitate the distribution of hydrogen throughout the entire port complex and subsequently throughout the Netherlands and North-western Europe.
More information? Contact: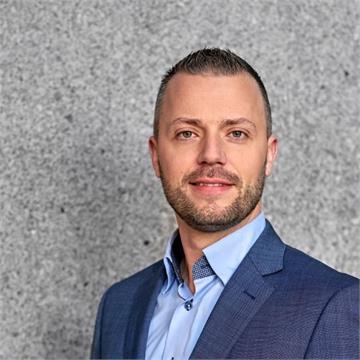 Randolf Weterings
New Business Development Business Manager