Start your visit here
If you want to organise a visit for your pupils or students, please make a selection from what's on offer on this page. Of course, we can advise you in this. Please contact us via: +31 10-252 252 0 or info@futureland.nl.
Downloads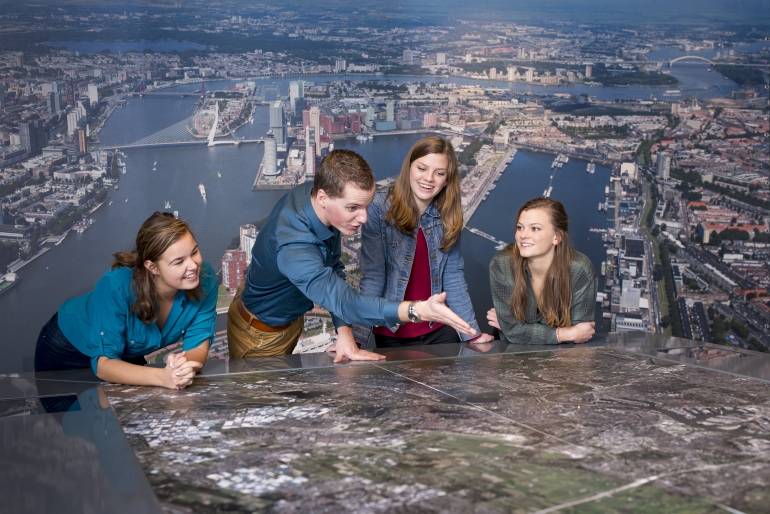 A study visit to FutureLand
A visit to FutureLand fits well with various learning objectives in education. For all ages and levels there are opportunities for a meaningful introduction to Maasvlakte 2 and the port of Rotterdam.
What visitors think of us