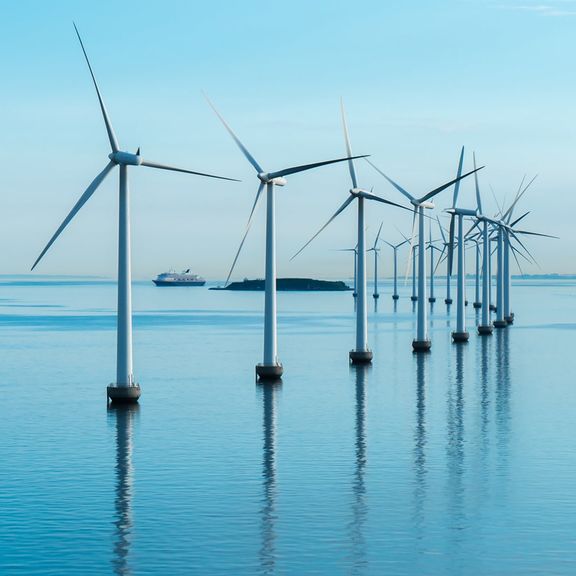 Strategy and research
11 May 2021
If the port's future is to be successful, it is important that companies in the port and the shipping industry can continue to develop, but in doing so they must consider the impact on the climate. This requires, among other things, new technology, new earning models and new partnerships.
Working on sustainable industry and transport
Within the next thirty years, the Netherlands' ambition is to achieve CO2-neutral energy management and a fully circular industry. Soon, oil, natural gas and coal will no longer be used as energy sources or raw materials.
The energy transition strategy towards a CO2 neutral and circular port rests on four pillars:
The ongoing projects within the pillars and the production of hydrogen and biofuels collectively provide a CO2 reduction of 23 million tonnes. This equates to 35% of the total Dutch CO2 reduction target for 2030 (65 million tonnes).
Cluster Energy Strategy Rotterdam-Moerdijk Key Projects
The timely development of the infrastructure for the energy system of the future is crucial. Cluster Energy Strategy (CES) Rotterdam-Moerdijk is working on 8 key projects:
Hydrogen import and transport infrastructure
The Delta Corridor pipeline infrastructure to Chemelot and Germany
Electricity grid reinforcement and new cable landings from offshore wind farms
Infrastructure for transport and sub-sea storage of CO2
Heat pipelines from industry
Infrastructure for the H-vision project, for low-carbon hydrogen production
Shore-based power systems for seagoing vessels
Hydrogen transport infrastructure between the Netherlands, Belgium and Germany
Studies towards CO2-neutral industry
Since 2016, three reports have been published showing that CO2-neutral industry and shipping are possible. And how the port can work towards it. The first two are studies by the Wuppertal Institute (2016 and 2018). The third is the report of the Regional Industry Table Rotterdam-Moerdijk (2018) as a contribution to the National Climate Agreement. It describes how industry can switch to CO2-neutral production methods.
More information? Contact:
Huibert van Rossum
Advisor energy transition program