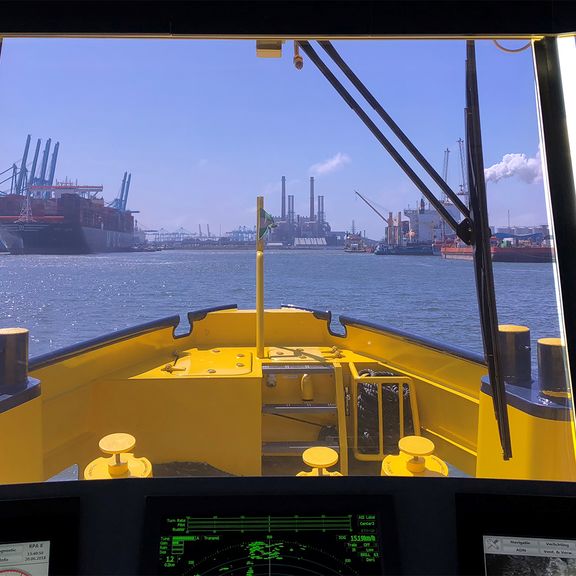 Strategy and vision
11 May 2021
For the port's future to be successful, it is important that although port businesses and the shipping industry must be able to continue to develop, they must do so while being mindful of the climate. Among other things, this demands new technologies, new revenue models and new collaborative partnerships.
Three steps towards CO2 neutral
Working with businesses and the government, the Port of Rotterdam Authority has developed a vision and a three-step strategy for achieving our goal of a carbon-neutral and circular port. This strategy is the result of years of intensive research.
Since 2017, three reports have been published showing that carbon-neutral industry and shipping are possible, and how the port can work towards achieving them. The first two are studies from the Wuppertal Institut (2017 and 2018). The third is a report from the Rotterdam-Moerdijk Regional Industry Table (2018). This report includes a description of how industry can switch to carbon-neutral production methods in three steps.
More information? Contact:
Nico van Dooren
Director Energy and Industry