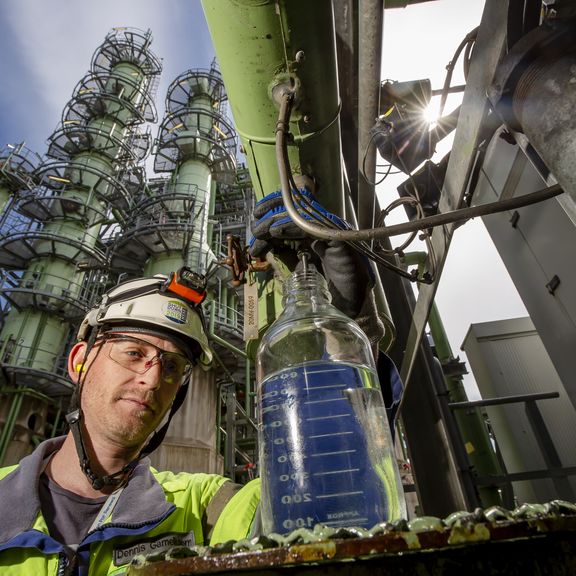 Biofuels Alternative Energy
11 May 2021
In the port of Rotterdam, the production, trade, storage and transhipment of biofuels come together. The port is ideally situated for the supply of raw materials and biofuels from around the world.
The same applies to the distribution of biofuels across Europe. Five biofuel production facilities are located in the port of Rotterdam and there is room for growth.
Biofuel producer for Europe
With five manufacturers of biodiesel, bio-ethanol and renewable diesel, the port of Rotterdam is a major biofuel producer for the European market. These biofuels are used for purposes such as road transport, shipping and aviation.
Supply, storage and transhipment
A major condition for the production of biofuels is that sufficient biomass is available or accessible. As Europe's largest port, the port of Rotterdam offers the advantage that raw materials can be supplied inexpensively by ship all year round and from all over the world.
From Rotterdam, biofuels easily find their way via an intermodal network of inland shipping, road, rail and short sea to destinations in Belgium, the United Kingdom, France and Spain, among others. Pipelines connect Rotterdam directly to the airports of Paris, Frankfurt and Schiphol.
More information? Contact: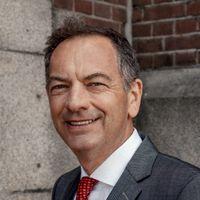 Jaap van Dalen
Business Manager Oil and Refining